Katarzyna Bryczek
Katarzyna Bryczek
Psychologist, Psychotherapist
I can help you in the following matters:
Obsessive-compulsive disorders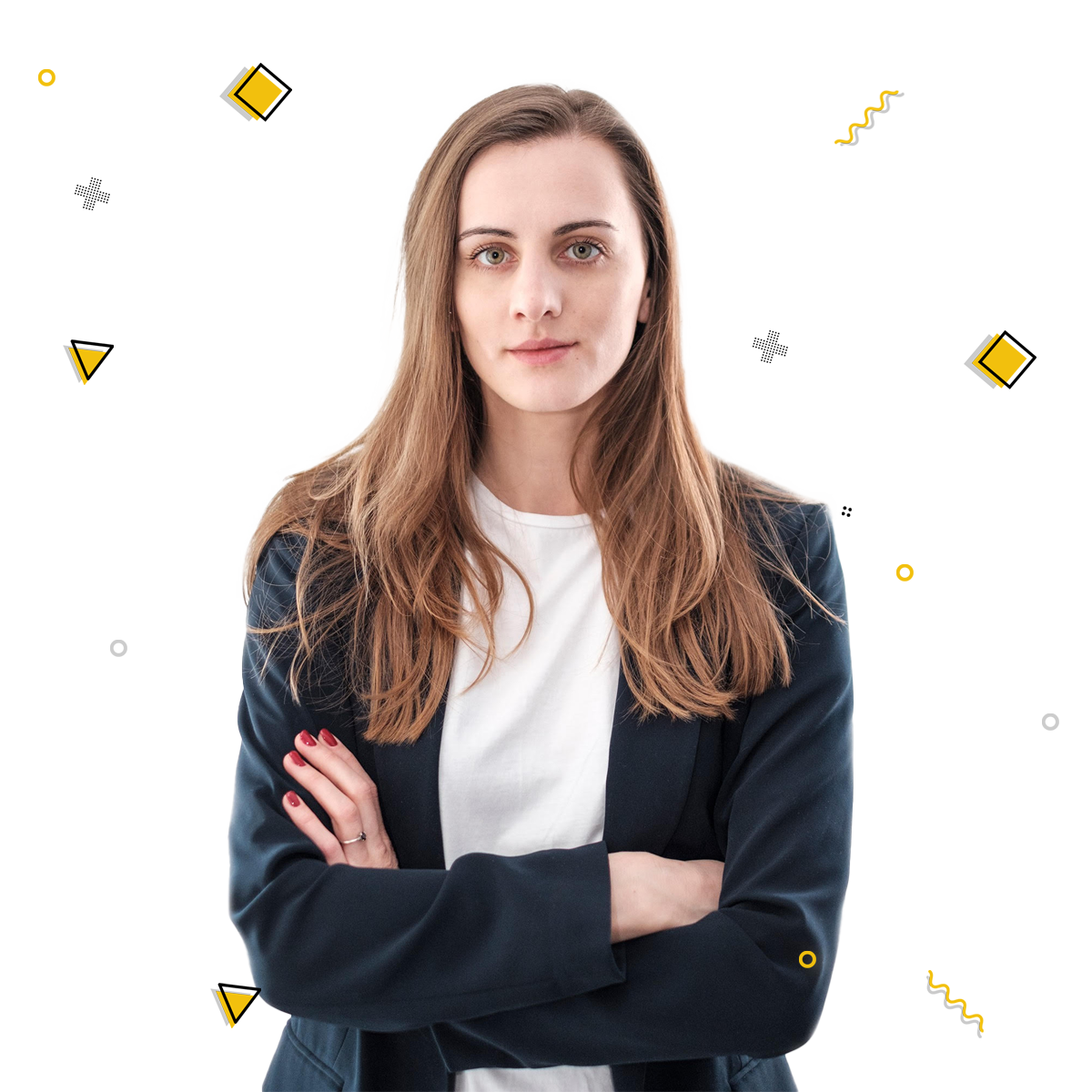 Professional Note
Psychologist, psychotherapist in the course of the four-year School of Cognitive Behavioural Psychotherapy organised by the SWPS University, certificate number: 1062.
Member of the Polish Association for Behavioural and Cognitive Therapies.
Experience
Traineeship at the Psychiatric Day Care Ward at the Regional Hospital in Kołobrzeg
Internship in the DDA Psychotherapy Centre in Cracow
Internship in the Dr Józef Babiński Clinical Hospital in Cracow
Psychotherapist at the Centre of Good Therapy in Cracow
Psychotherapist at CBT Cognitive Behavioural Therapy Clinic in Cracow
Psychotherapist with private practice
Education
MA in Psychology (2016)
School of Cognitive-Behavioral Psychotherapy at SWPS University (2017-2021)
Specialisation
Individual psychotherapy for adults
Crisis intervention
Social anxiety
Perfectionism
Obsessive-compulsive disorders
Excessive anxiety and fear
Coping with emotions, stress, trauma
Difficulties in relationships with others
The modern world confronts us with numerous challenges that are sometimes difficult to cope with alone.
However, we are able to assist you by reaching out to you so that you can live a life which makes sense to you.
KATARZYNA BRYCZEK
PSYCHOLOGIST, PSYCHOTHERAPIST MHHL