Magdalena Hadaj
Magdalena Hadaj
I will help you in the following areas:
Interpersonal relationships (e.g. in a relationship), coping with stress and crisis, self-esteem

Supporting children's development habitual constipation in children, adaptation of children and adults to changes (e.g. kindergarten, moving house)

Coping with emotions – emotional regulation in children and adults

High anxiety levels in children and adults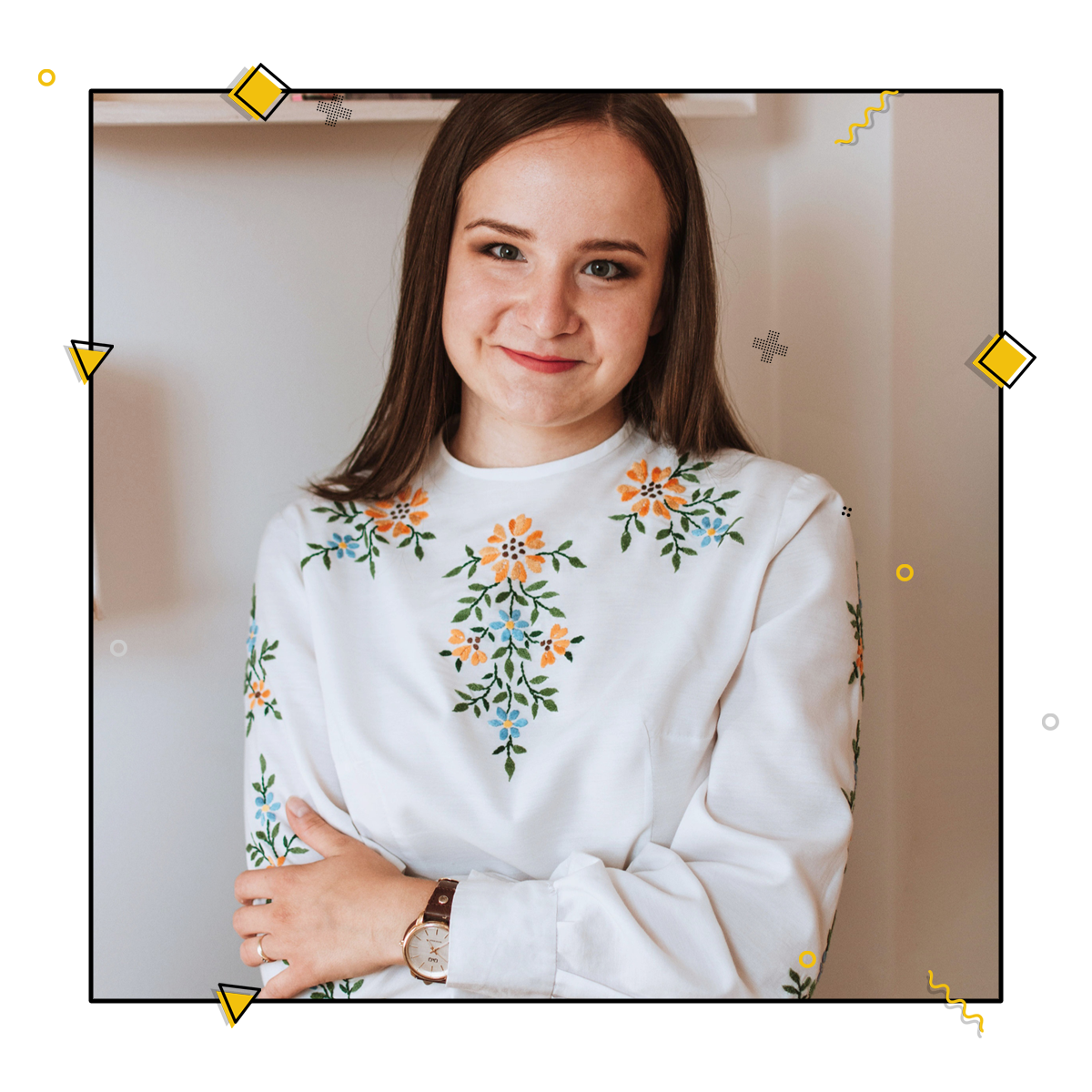 Professional Note
Works in the systemic and proximity parenting approach.
The basis of her work is also the knowledge related to neuropsychology, polyvagal theory, self-regulation theory.
Helps parents identify and understand the causes of their children's behaviour. Supports couples and families in the process of problem solving. She also provides support to pregnant and postpartum women.
Experience
Psychologist at the Child and Adolescent Mental Health Clinic
Psychologist at the Association for Support of Children and Youth Development
Psychologist at the Counselling Centre for Individuals, Children and Families
Psychologist in a day nursery and kindergarten
Designer of the website: magdalena.hadaj.pl
Founder of the Intervision Group for Mental Health Professionals
Author of webinars and popular science articles
Author of workshops for parents
Education
Centre for Systemic Training in Cracow, 4-year course in psychotherapy ( ongoing)
Maria Curie – Skłodowska University : MA in Psychology (2018)
Specialisation
interpersonal relationships (e.g. in a relationship)
supporting children's development
habitual constipation in children
adaptation of children and adults to changes (e.g. kindergarten, moving house)
coping with emotions – emotional regulation in children and adults
coping with stress and crisis
high anxiety levels in children and adults
self-esteem