Magdalena Ross
Magdalena Ross
Psychologist, Career counsellor, Trainer and Facilitator, Intercultural mediator
Here are some of the problems and will help you with:
Prevention of occupational burnout and work-life balance

Development crises and life changes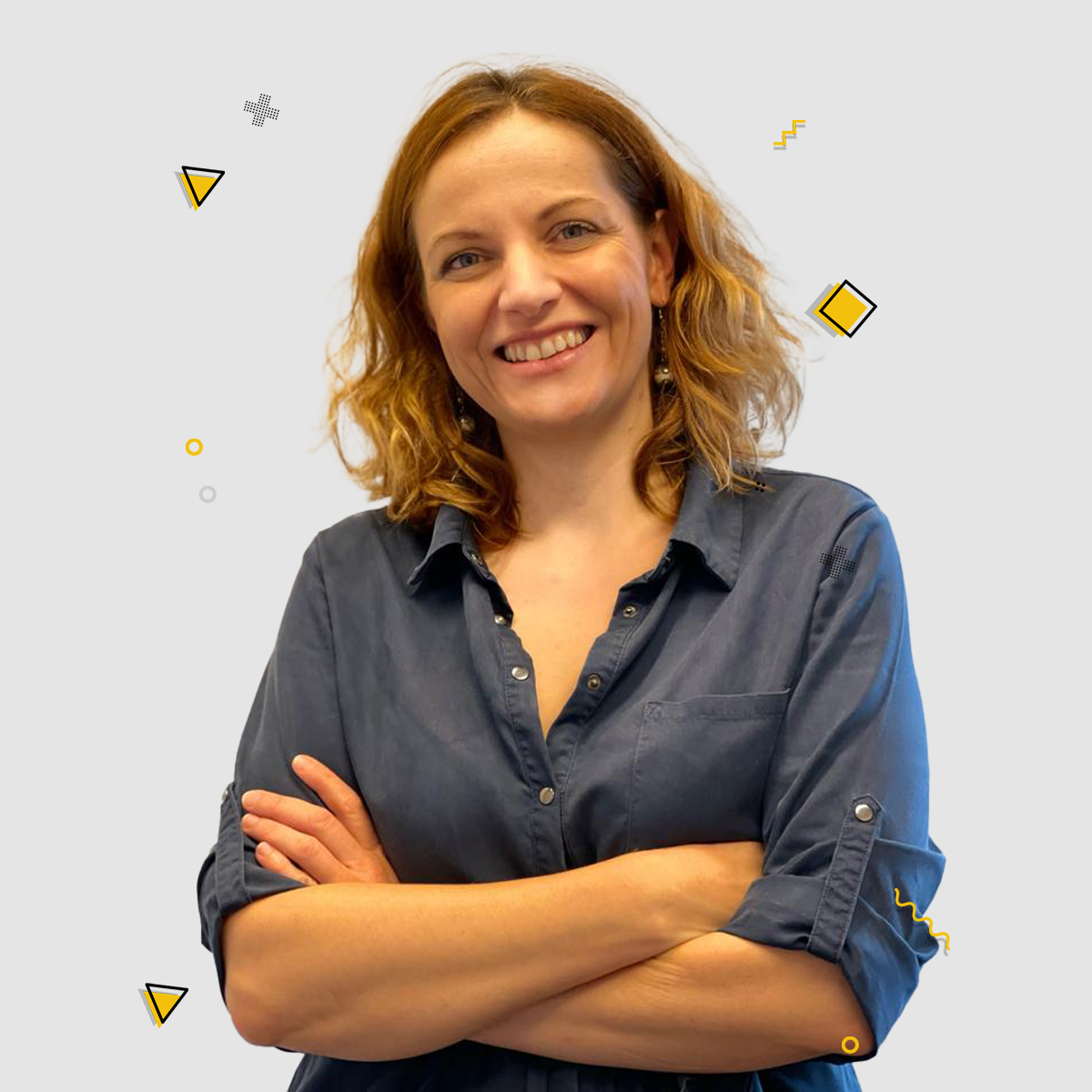 Professional Note
A psychologist with many years of work experience in the field of personnel management and professional development, for several years intensively dealing with individual development and assistance in personal crisis.
She works in an international environment, supports the processes of cultural adaptation and integration in the workplace. She pays a lot of attention to the issues of discrimination, occupational burnout and stress, both in professional and private life.
She speaks Polish, English, French and Italian.
Specialisation
individual therapy
help in a personal crisis
cultural adaptation
integration in the workplace
burnout
Experience
Psychologist, psychotherapist (during the internship)

Facilitator and trainer of creative problem solving in business (from 2018)

Personnel management specialist (since 2008)

since 2012 working in international institutions and organisations (European Commission, Council of Europe)

Intercultural mediator (2006-2008)

Academic teacher and researcher of cognitive processes and individual differences in learning (2003-2008)

Trainer of interpersonal and communication skills, career counsellor (2002 – 2008)
Education
MSc in Psychology, Jagiellonian University (2003)

Personal development trainer, 'Integration' Association (2003)

Intercultural mediator, ACLI (Italy) (2006)

Facilitator, Council of Europe (2018)

Integrative psychotherapy, University of Strasbourg (in progress)