Wiktoria Poszwa
Wiktoria Poszwa
Psychologist, Psychotraumatologist,
Crisis Intervener
I will help you in the following areas:
You deal with tension that is hard to bear

You face critical life situations

You suffer from difficult incidents you have experienced – both in the professional and private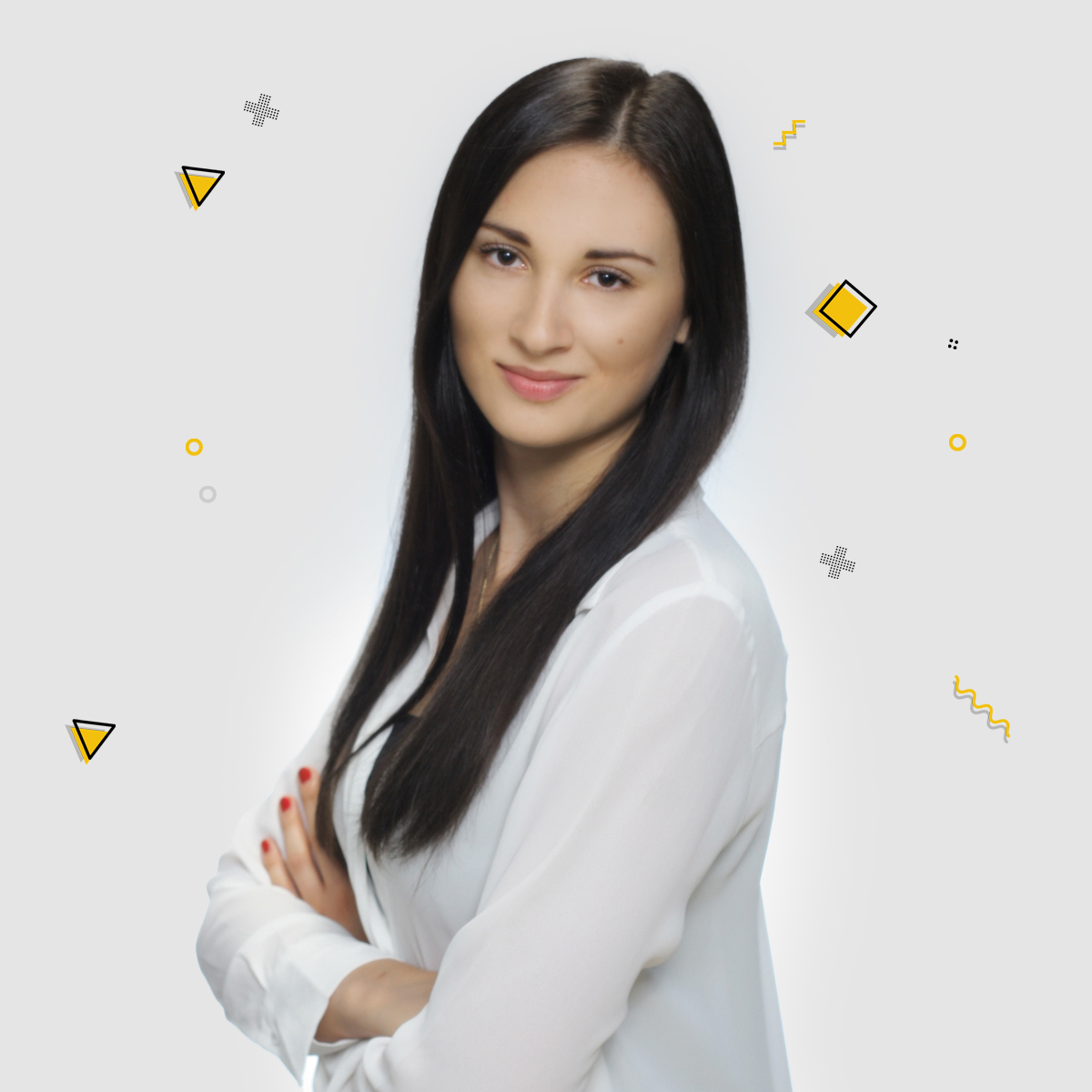 Professional Note
I am a psychologist educated and experienced in psychotraumatology, and crisis intervention.
My greatest professional passion is working with uniformed services that is with people exposed to a long-term, high level of stress. A special area of my interest is help in dealing with traumatic experiences and preventing them.
When I accompany you in struggling with difficulties, it is important for me that you could feel safe in relationship between us. While helping,

I pay attention to the uniqueness of each person and try to provide support tailored to the special, individual needs. I strengthen my clients mindfully and with commitment so that they can make changes which serve them and in the time they need.
Specialisations
Psychology of Crisis
Psychology of Trauma
Experience
I have been building my professional experience for over 10 years on the basis of numerous apprenticeships, internships, and cooperation involving diagnostic, training, and interventional-supportive processes conducted for various social groups.The greatest impact on shaping my competences in the field of providing psychological help had the cooperation with the following institutions:
Land Forces Training Center in Poznań
Detention Custody in Poznań
Clinical Hospital of Karol Jonscher in Poznań, Department of Pediatric Oncology
Laboratory of Motivation and Change in Poznań
Madra. Training and Psychotherapy Center in Poznań
Foundation of University of Adam Mickiewicz
Diagnostic and Therapeutic Center Remedium in Kępno
Education
Psychology, specialty: clinical and social (University of Adam Mickiewicz in Poznań)
Psychotraumatology (University of Gdańsk)
Study of Crisis Intervention (under the guidance of M. Madejski and W. Szlagura)
Therapeutic and psychoeducational work using the Motivational Dialogue method with particular emphasis on addicts and their relatives (32 h under the guidance of J. Banaszak)
Working with a group combining various therapeutic viewpoints with particular emphasis on addicts and their relatives (120 h under the aegis of National Center for the Prevention of Addictions)
I constantly develop and update my knowledge using the available literature and by taking part

in numerous courses, and trainings not mentioned above.