Małgorzata Wilczyńska
Małgorzata Wilczyńska
Psychologist, Psychoterapist
I will help you in the following areas:
Stress and sleep disorders

Anxiety and panic attacks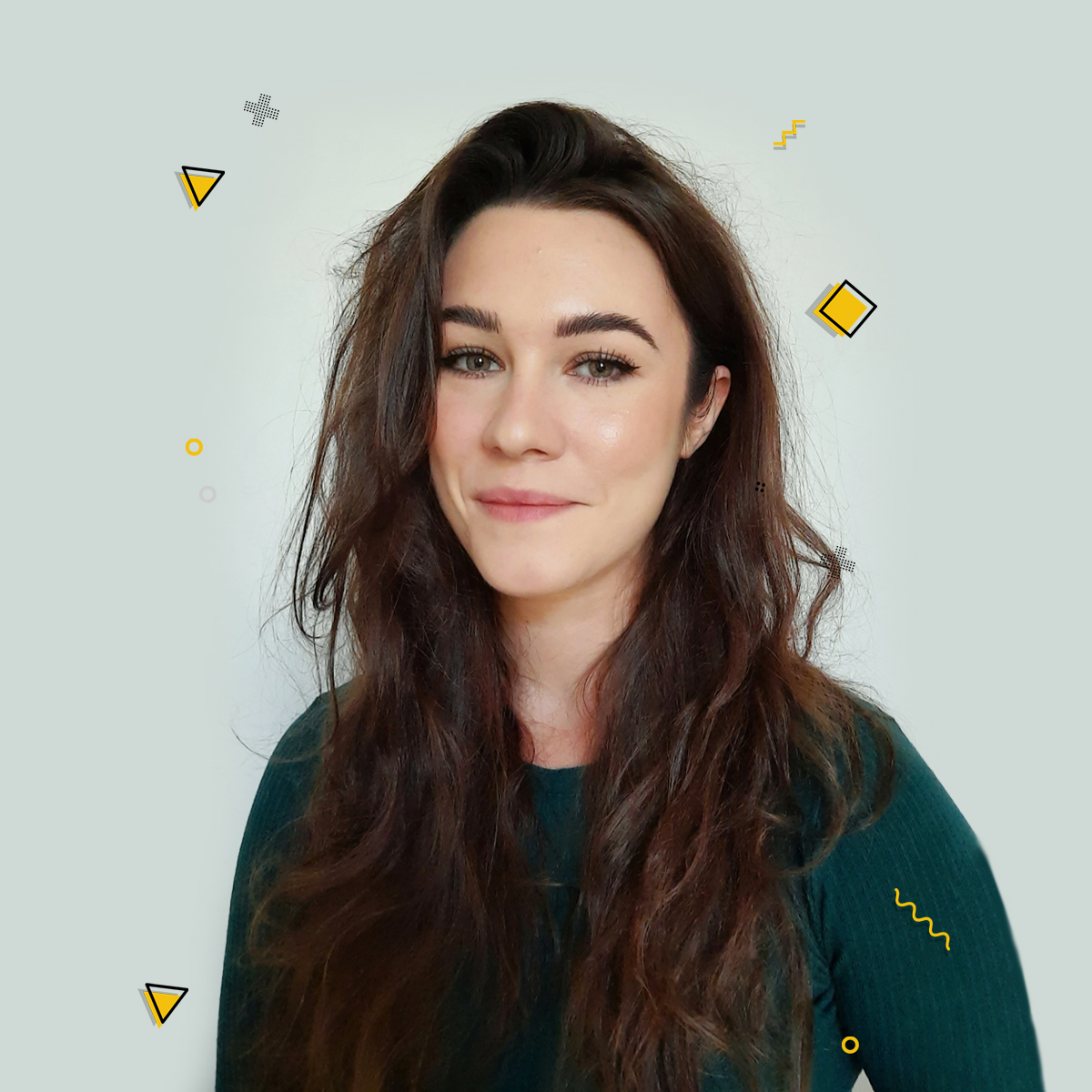 Professional Note
I am a psychologist and psychotherapist working with adults. In my work I use a humanistic-existential approach Gestalt. I am interested in neuropsychology and sleep research and their influence on modern psychotherapy.
It is my priority to create a trustworthy, respectful and non-judgmental environment. In psychotherapy I value freedom and authenticity. I help my clients to understand themselves better and to deal with emotional distress so they can overcome barriers to a happier life.
I work in accordance with the professional and ethical code of the Polish Psychological Association and the code of ethics of the Polish Society for Gestalt Psychotherapy. I regularly attend supervision.
Obszary specjalizacji
Depression and affective disorders
Anxiety and panic attacks
Stress and psychosomatic disorders
Grief and loss
Experience
Individual psychotherapy – MyMind Centre for Mental Wellbeing; Syntonia Centrum Rozwoju Osobistego; TwojPsycholog.online
Crisis intervention – Cork Simon Community (Emergency Shelter)
Internship at Psychiatric Clinic – Central Teaching Hospital of the Medical University of Lodz
Internship at Department of Neurology and Stroke – Ludwik Rydygier Memorial Specialized Hospital in Krakow
Internship at the Department of Psychiatry and Psychotherapy – Upper Silesian Medical Centre
Education
Jagiellonian University, MA in Applied Psychology (2013-2018)
University College Cork, Applied Psychology (2016)
Gestalt Integral Psychotherapy Institute, The School of Gestalt Psychotherapists (2018-2022)
Gestalt Integral Psychotherapy Institute, Psychological Support Programme (2018-2019)