How to help people from Ukraine?
Psychological support, intercultural differences.
Volunteers have made every effort to help those affected by the war in Ukraine. The situation has not stopped and help is still needed. Every day volunteers face challenges such as stress, mental strain and cultural differences. In order to support volunteers, together with Diversity Hub and Air Liquide Fondation, we have prepared a series of webinars for them:
ВЕБІНАРИ ДЛЯ УКРАЇНСЬКИХ БІЖЕНЦІВ.
Як подбати про себе та інших в умовах війни?
Війна змінила життя багатьох мільйонів людей. Люди вимушені були покинути свою домівку, навчитися жити в іншій країні, подбати про свої сім'ї та друзів і це лише невеличка частина тих непростих викликів, з якими українцям довелося стикнутися. Ми створили серію вебінарів для того, щоб допомогти людям з України, які постраждали від війни краще впоратися з цими викликами.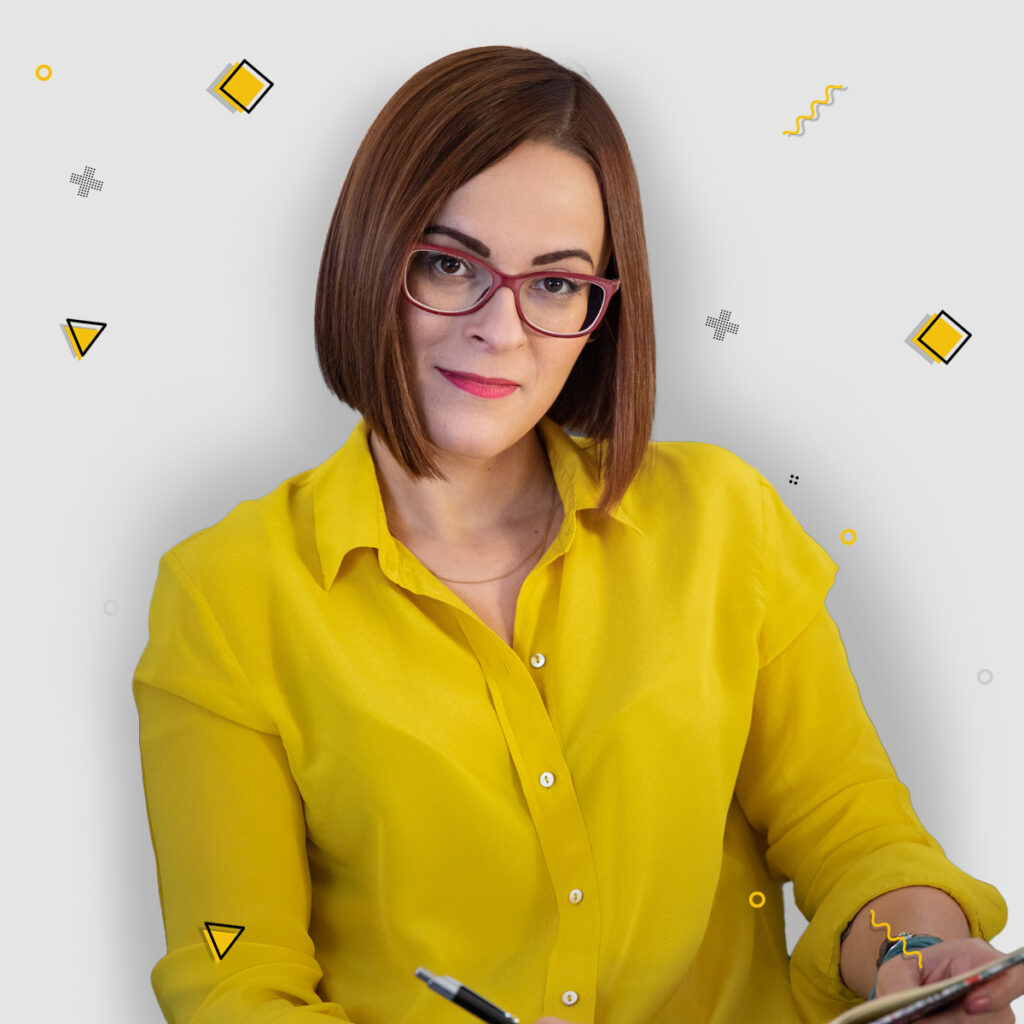 Aleksandra Błaszczyk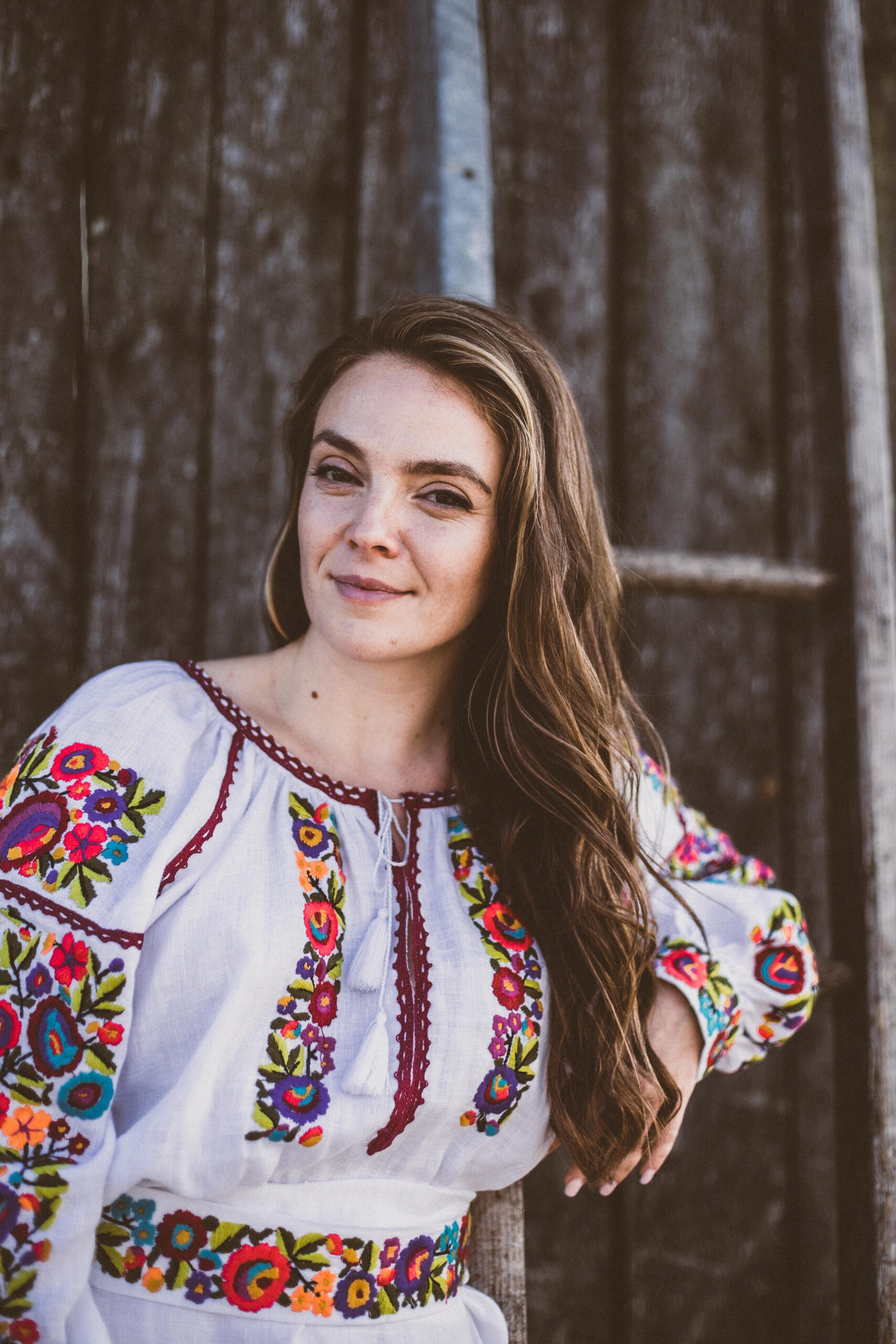 Diana Karpenko
Діана Карпенко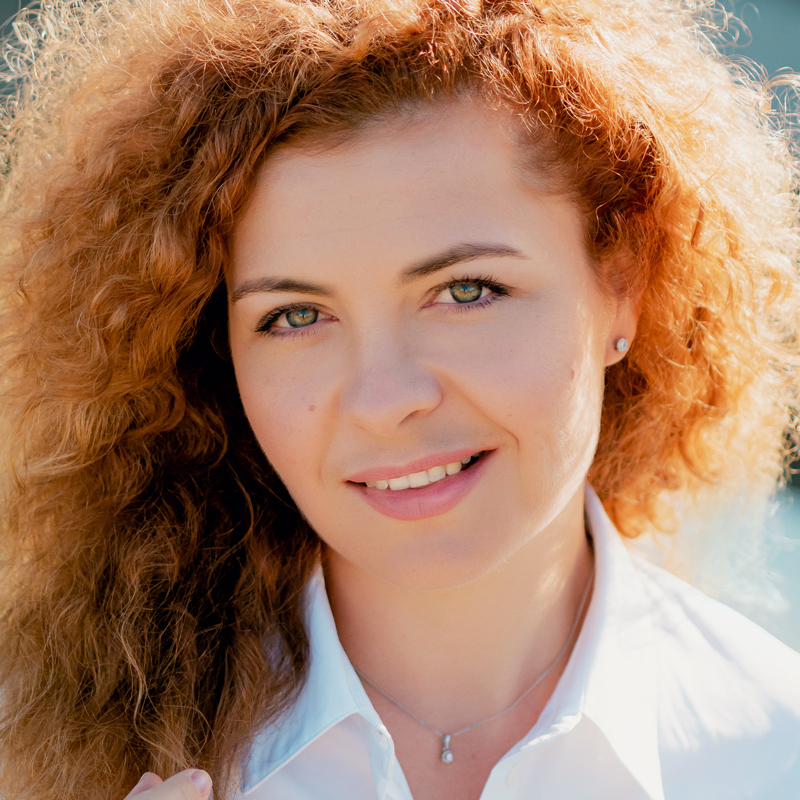 Юлія Косянчук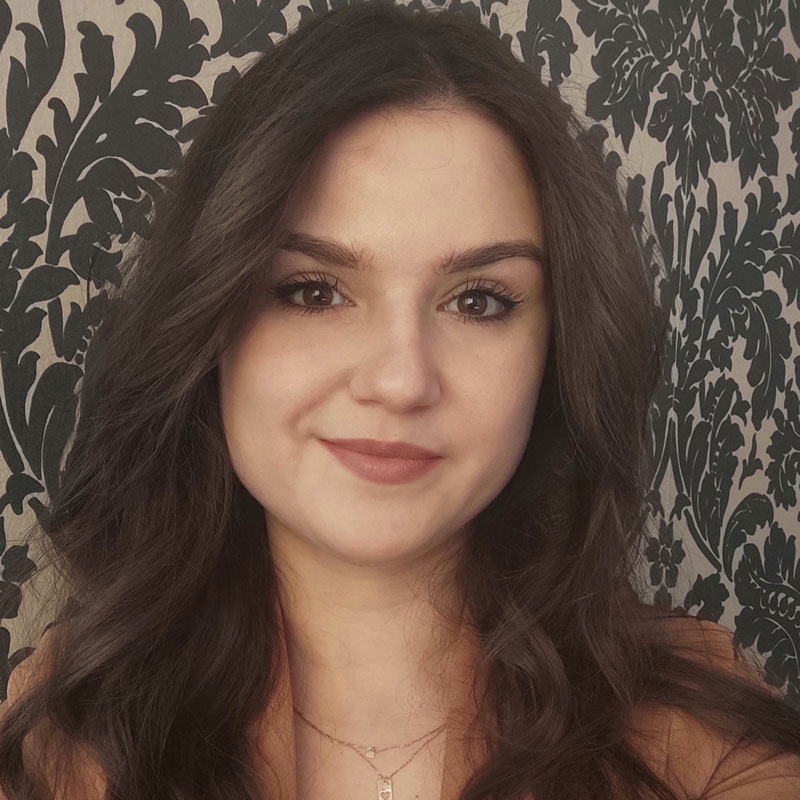 Paulina Ostachowska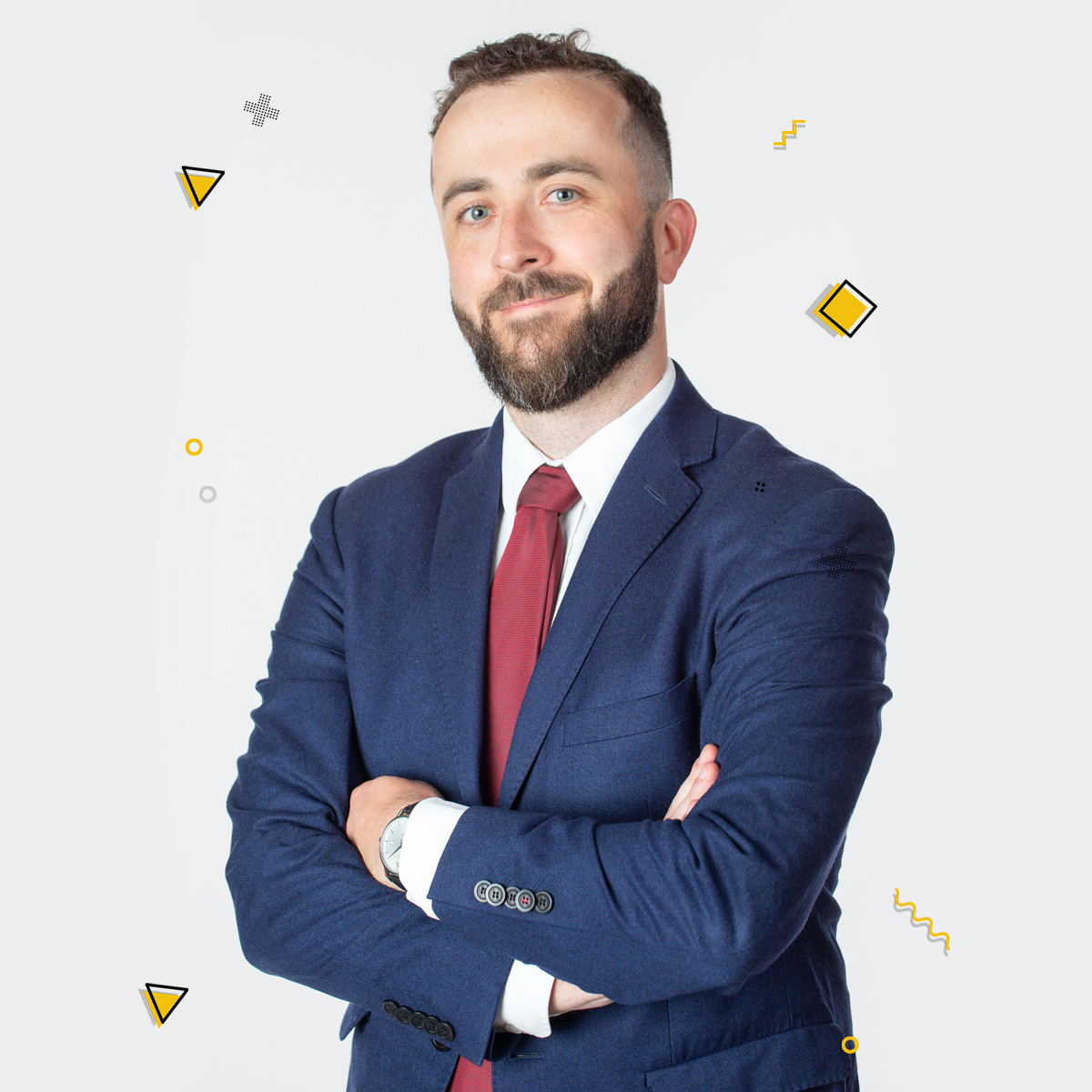 Szymon Martyniak
Articles
Familiarize yourself with the content prepared or verified by our team.
We hope that by reading it you will gain a fresh perspective on the topics you are interested in.
Pandemia uwydatniła nasze lęki. Eksperci zdradzają, czego najbardziej się boimy

Okres izolacji i strach przed zarażeniem u wielu osób skutkowały załamaniem psychicznym. W czasie spędzonym w zamknięciu często dały o sobie znać też dawne, stłumione lęki. Autorzy Mental Health Helpline opowiedzieli o tym, co najbardziej trapi pracowników korporacji, którzy zwracają się do nich po pomoc psychologiczną. Okazuje się, że "w korpo" najmniej boimy się utraty pracy, czy goniących terminów. Prawda u ludzkich lękach jest zupełnie inna.
Webinars, conferences and podcasts
We encourage you to watch or listen to our experts' speeches.