HOW CAN WE HELP YOUR ORGANISATION?
"We are not virtual…
We provide a safe and professional place for psychological support in a virtual space. Through a secure, dedicated application, your employees have access to professional psychological care provided by a team of qualified and experienced Mental Health Helpline experts.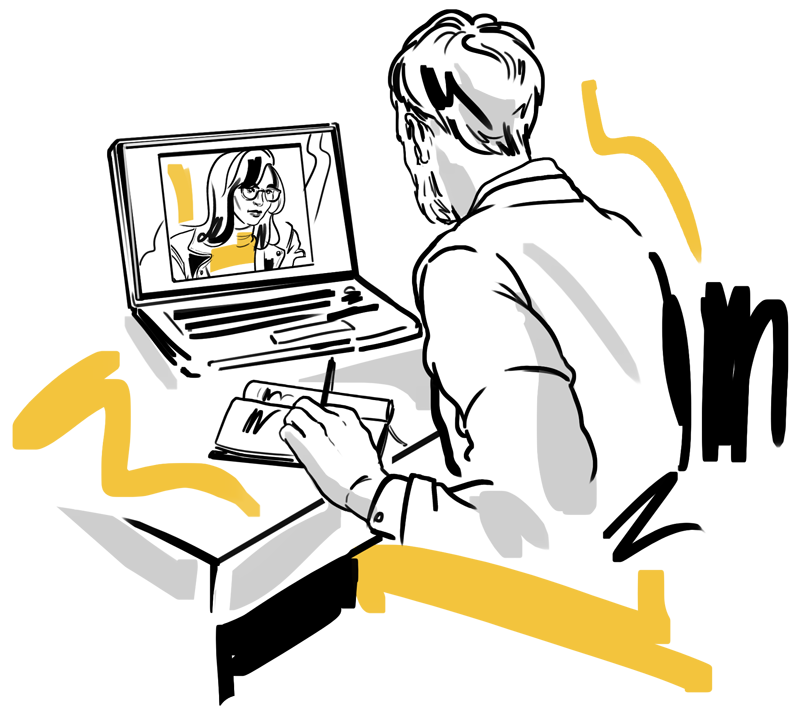 … yet offer virtual care"
Mental Health Helpline umożliwia spotkanie pracowników organizacji z psychologami, psychoterapeutami i interwentami, aby pomóc w rozwiązaniu sytuacji kryzysowych – od codziennych niedogodności do złożonych globalnych tragedii.
Why is it important to take care of your mental health?
According to the WHO, 40% of people will experience a mental crisis once in their lifetime.
Assuming during this time that someone is taking care of someone in crisis, the next 40% of the population is taking care of someone suffering from depression or other mental crises. The environment at work, in the country, and in the world is also affected by this crisis.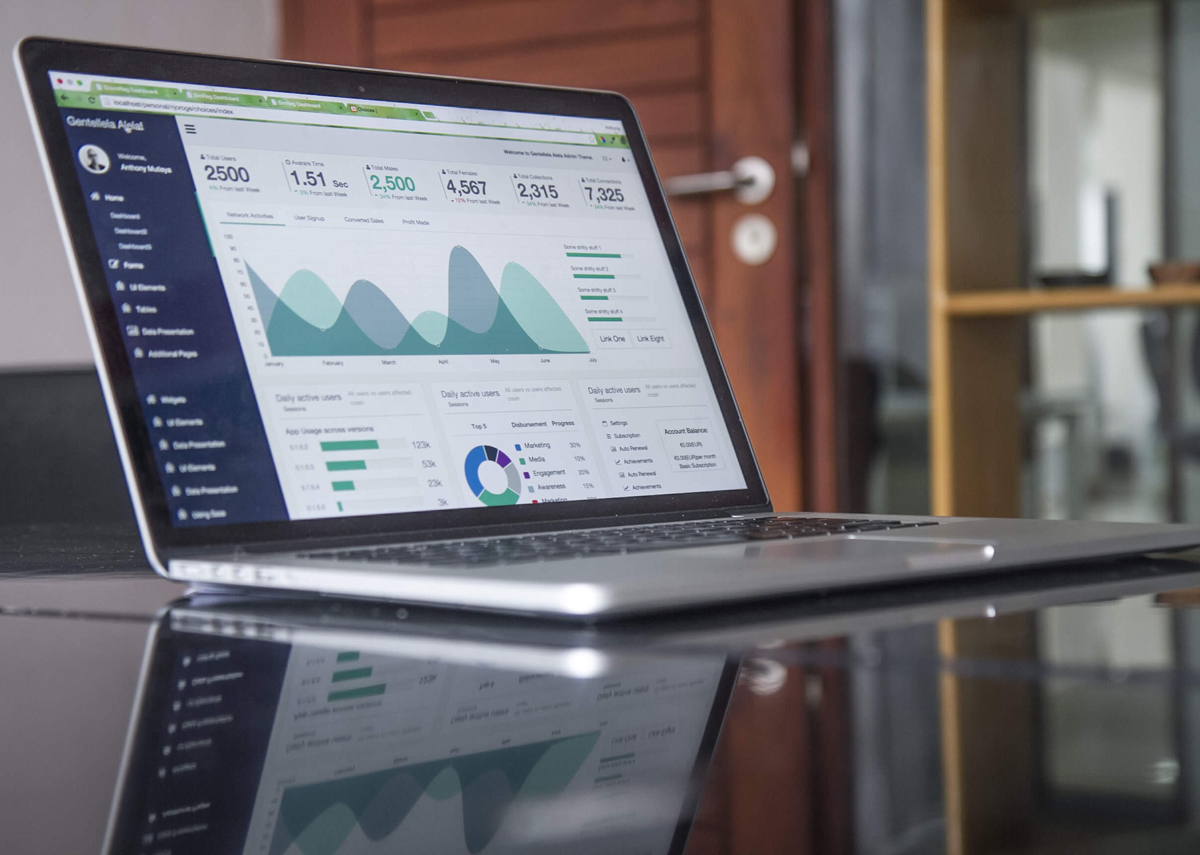 When is it worth using a helpline?
If you find that your employee experiences significant stress, you may suggest consulting a licensed mental health professional, psychologist, or coach. Psychologists have special training that can help you and your subordinate.
Areas in which we provide support
Mechanisms of stress management

Reduction of work efficiency

Bereavement, loss

Anxiety, compulsive, depressive states

Trouble in relationships with partners or children

Career changes and work-related problems

Coping with global threats
Effectiveness of on-line psychological support
Focused on diagnosis and support, online consultations provide solutions for most of the areas mentioned.
In the case where more intensive or long-term treatment is indicated, our specialists fully assess the issues and direct staff to the most appropriate resources based on their individual needs or concerns.
These resources may involve medical, mental health, pharmacotherapy or affordable or free community organisations and self-help groups.
Find out how we can help your employees
If you would like more details, please leave us your details – we will contact you to discuss possible forms of cooperation.
*We do not send junk mail – the data you provide will be used only to discuss cooperation.
WHY MENTAL HEALTH HELPLINE
What makes us different?
Below is a shortened list of important advantages of Mental Health Helpline over the competition.
Choosing a specific specialist
Not an anonymous voice on the other end of the phone and not one person covering the whole company.
Short waiting times
We guarantee support in max 48/72h – usually appointments are available the same day.
Consultation time is 45 – 50 minutes.
This is how long a fully-fledged and full-time session lasts.
Possibility of continuing support individually
Once you have used your employer-paid consultation, you can continue with your appointments without waiting in a queue for an available appointment.
A systemic solution
The platform is available 24 hours a day. Everyone books an appointment by themselves.
Cooperation/support does not involve HR/Administration departments
The company does not give us any data and does not need to collect any statements from employees, unlike in the case of insurance / medical packages.
Possibility to limit consultations per employee
We can introduce different limits depending on employee groups.
Quantitative and qualitative reports for the organisation
Billing for actual hours used
We do not have a subscription for 10/40/100 hours per month, but simply a package of hours to be used at any time.
Communication
Installation and development of support lines in the organisation

Liaising with Management and HR department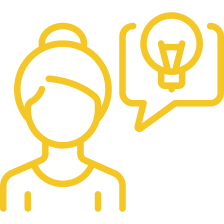 Consultation
Mental health counselling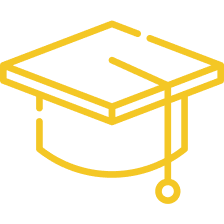 Education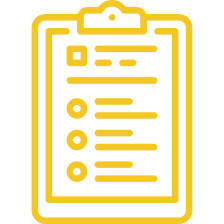 Procedures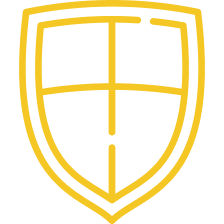 Intervention
Development of an action plan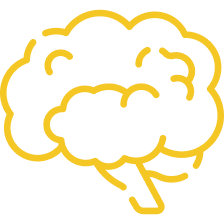 Psychotherapy
Our Partners
Meet some of the organisations that have put their trust in us and support their employees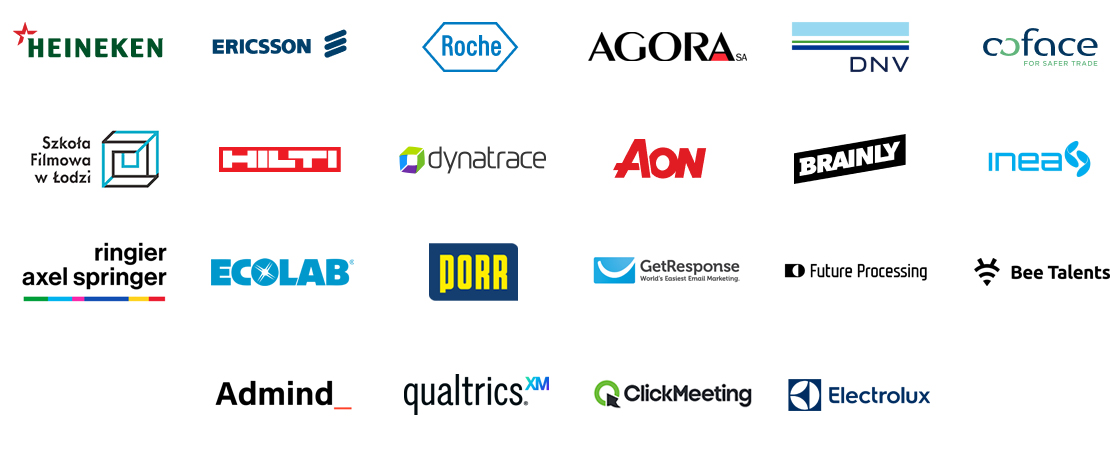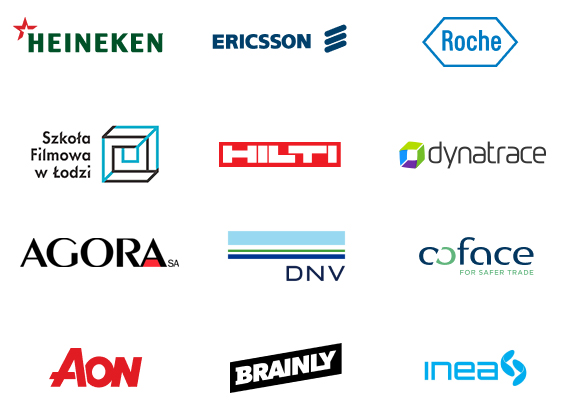 Frequently Asked Questions
Check out the most frequently asked questions about our services.
Will we as an organisation receive a report on the consultation carried out?
Maciej Dukata
2021-09-28T21:23:58+02:00
Yes. We provide quantitative reports (number of consultations in a given period, number of people consulted) and qualitative reports (e.g. most frequent topics, above a certain number of consultations) on the whole organisation. We do not disclose personal information about employees.
Find out how we can help your employees
If you would like more details, please leave us your details – we will contact you to discuss possible forms of cooperation.
*We do not send junk mail – the data you provide will be used only to discuss cooperation.
MENTAL HEALTH HELPLINE MANAGEMENT
We care about stability and credibility
We are committed to supporting mental health in organizations. We are experts in our fields. We take responsibility. We are friends.
We live in a period of acute care crisis. The helpline was created to care for our patients, often against economic and political pressure to "work and not cause problems."