WE SUPPORT IN CRISIS, WE HELP
Mental Health Helpline Consultants
We believe that psychology can make significant changes in your life.
Our team is based on competence and integrity. We represent various streams of aid.
Open your eyes to yourself and your life.
JAN KŁUSAK
PSYCHOLOGIST MHHL
When should I use the helpline?
If you notice that you or your employee / co-worker are experiencing significant stress and the conversations and data are insufficient, you may suggest consulting a licensed mental health specialist, psychologist or coach. Psychologists have special training that can help you and your colleagues / subordinates.
Areas where we help:
Mechanisms of coping with stress

Deterioration in work efficiency, career changes and work-related problems

Mourning, loss

Anxiety, compulsive states, depressive states

Problems in relationships with partners

Balancing work time and family time

Dealing with global threats
Efficiency of on-line support
On-line consultations focused on diagnosis and support provide solutions to most of these issues.
Recommendations may include medical services, mental health / pharmacotherapy / or affordable or no-cost community organizations and self-help groups.
If a more intensive or long-term treatment is indicated, our specialists provide psychotherapy, which is covered by an employee discount.
You are the mine of resources that can help you achieve desired changes.
ZOFIA SOZAŃSKA-ALTY
PSYCHOLOGIST, PSYCHOTHERAPIST MHHL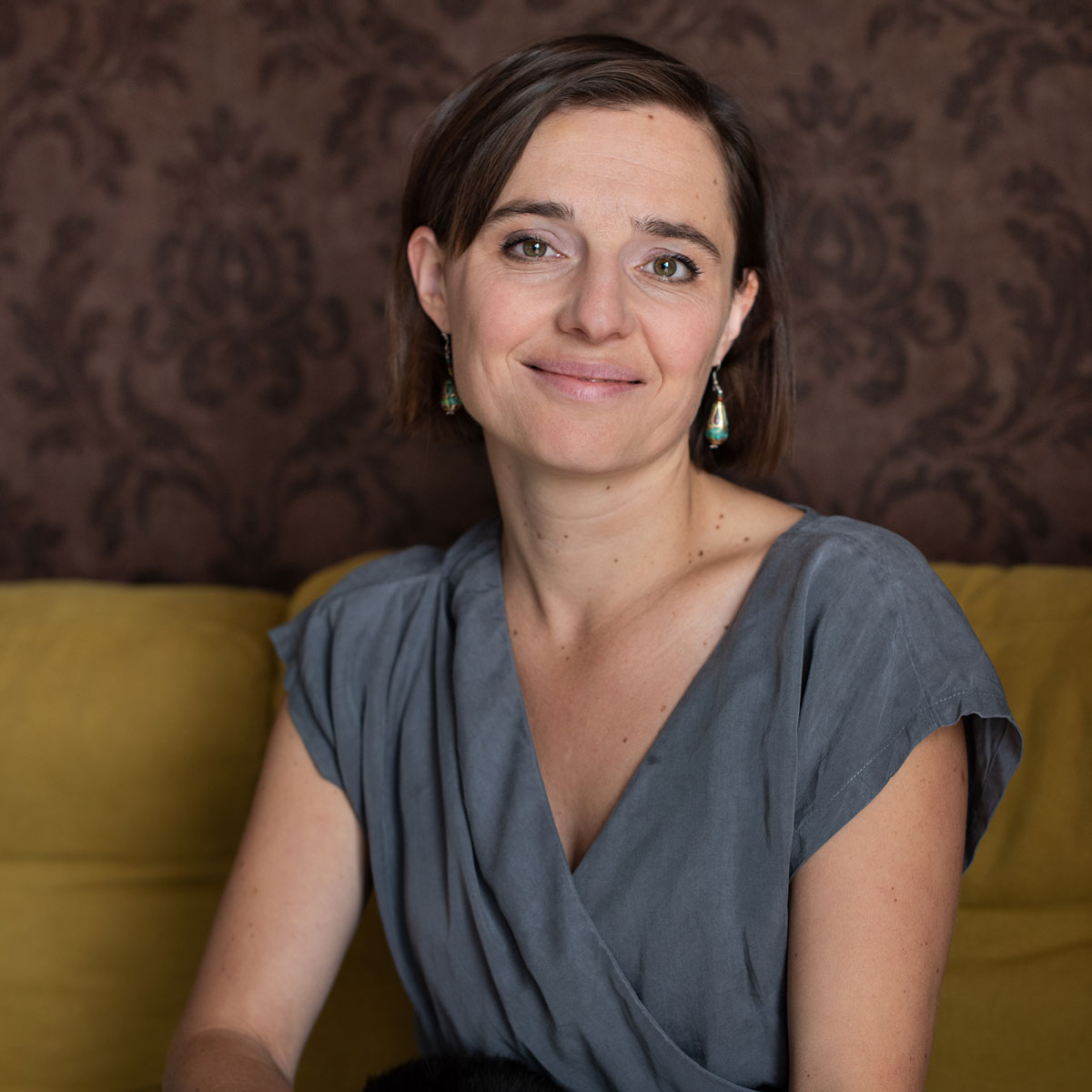 THE MANAGEMENT BOARD AND EMPLOYEES OF MENTAL HEALTH HELPLINE
We care about stability and credibility
We are committed to supporting mental health in organizations. We are experts in our fields. We take responsibility. We are friends.
Self-curiosity is the first step to self-care.
ANNA KOTULAK
PSYCHOLOGIST, PSYCHOTHERAPIST MHHL