Agnieszka Książek
Agnieszka Książek
Psychologist, Psychooncologist
I will help you in the following areas:
How to deal with "difficult" emotions in oncology illnes

How to talk to your close family/friends about your illness

How to support an oncology patient

How to go trough mourning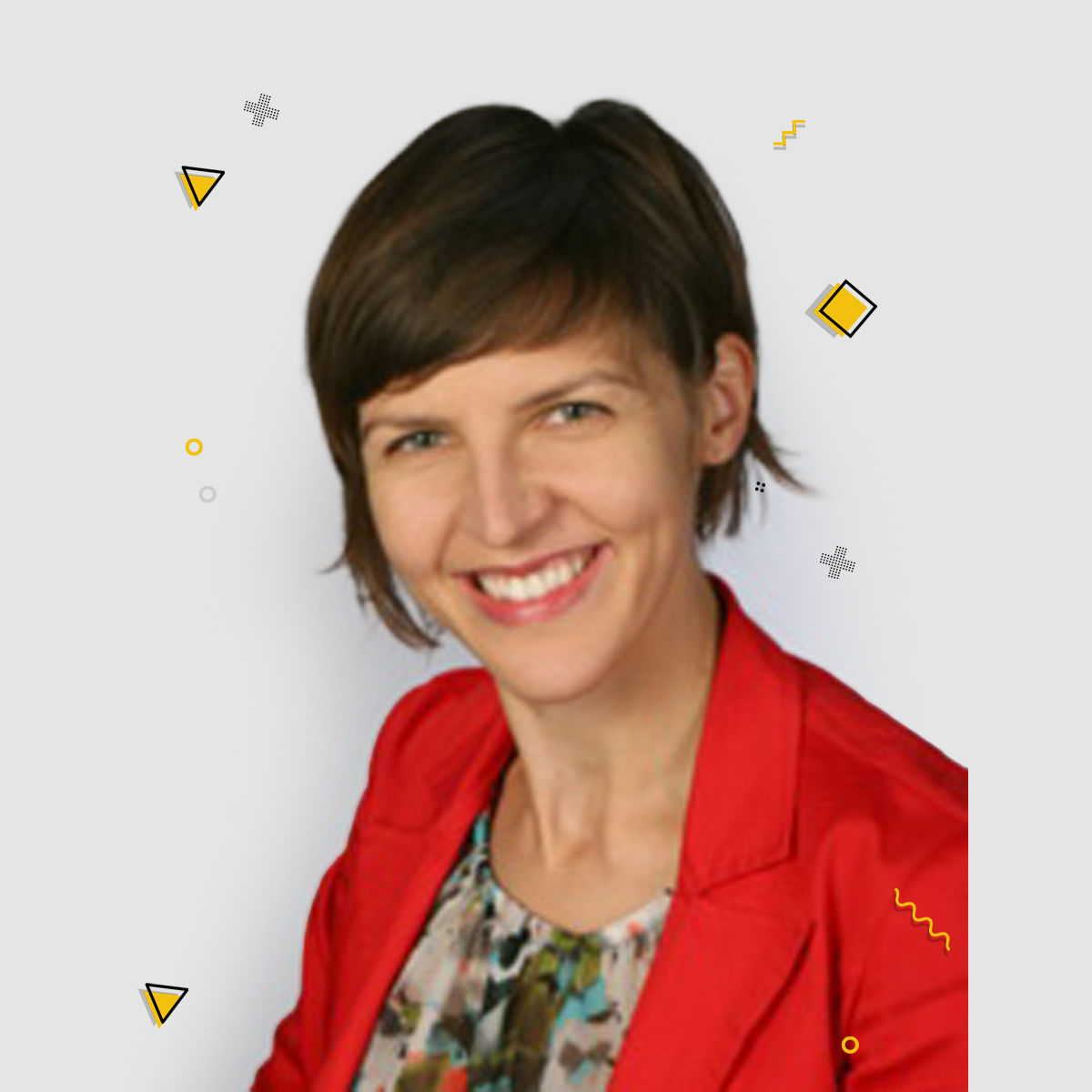 Professional Note
Psychologist, consultant cooperating with international organizations involved in clinical research in the field of psychiatry and neuropsychiatry.
She has many years of experience in working with oncological patients and their relatives, cooperating with Association for Oncology Support UNICORN Krakow, the home hospice of MARI-MED, completing an internship at the clinical oncology department at the Rydygiera Krakow Hospital.
She conducted over 300 educational hours, countless individual consultations and group workshops promoting psycho-oncological knowledge. She obtained the title of trainer of the 1st degree issued by the Polish Psychological Association; in 2005-2011 a member of The British Psychological Society London. She conducts consultations in Polish and English.
Specialization
Psychoeducation
in psycho-oncology
Psychological support for people suffering from cancer and their relatives
Post-traumatic growth
Intervention in crisis(oncological diagnosis, treatment, disease relapse, mourning)
Experience
Principal Clinician MedAvante-ProPhase
Psychologist Association for Oncology Support UNICORN
Psycho-oncologist / Psychologist N.Z.O.Z Mari-Med. Long-term and Palliative Care
Psychologist / Psycho-oncological internship. Clinical Oncology Department Specjalistyczny Szpital im. Rydygiera Krakow
Recommended Specialist / Psychologist of the Polish Psychologists' Association London
Mental Disorders Specialist English Churches Housing Group London
Exploris London psychologist
Project Worker of the Irish Center Housing London
Education
MA in Applied Psychology – Jagiellonian University
Postgraduate Studies in Psycho-oncology – University of Social Sciences and Humanities in Warsaw
Simonton Therapy training for people suffering from cancer and their relatives
Completed RTZ training at the Polish Society of Behavioral Psychology