Anna Czereszewska
Anna Czereszewska
Psychologist, Psychoterapist
I will help you in the following areas:
Budować satysfakcjonujące relacje w swojej rodzinie i z samym sobą

W przejściu przez trudne zmiany życiowe

W radzeniu sobie ze stresem, niepokojem, regulacją napięcia emocjonalnego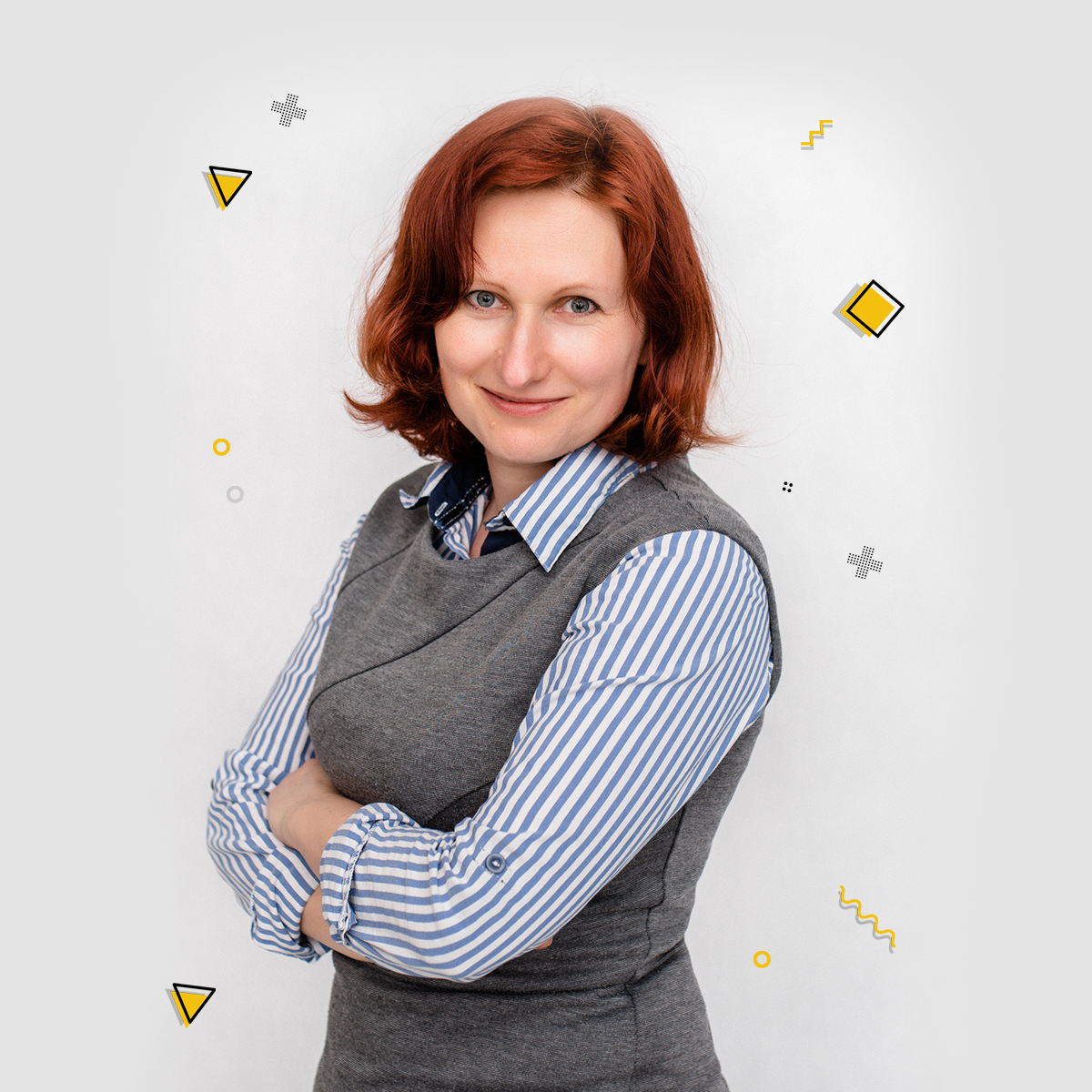 Professional Note
Practising psychologist and psychotherapist in the systemic approach and attachment parenting.
Since 2004 she has been supporting families in building close relationships. She works with parents of school age children and supports adults in developing satisfying relationships with themselves and others.
Specialisation
Family relations
Regulation of emotional tension
Psychotherapy
Parental consultation
Financial education of children
Experience
Psychological and Pedagogical Counselling Centre in Rawa Mazowiecka – seven years of experience in diagnosing school and family difficulties, parental consultations, therapy and support for families and parents (in the process of divorce, experiencing violence, building up parenting skills and partnership)
Close Place – parenting consultations to support children in dealing with tension, frustration, anxiety, divorce, school difficulties
Daily Support Centre at the Awake Hope Foundation – support for the elderly and their families (coping with anxiety, bereavement, loneliness)
Education
MA Psychology, University of Łódź (2004)
Family Therapy Study – Opta Association (2009)
Attachment Parenting for Professionals (2016)
Emotion regulation and attachment (2019)
Short-term therapy (ongoing)
Specialisation in parent consultations in the field of supporting child development, building parental cooperation
Within us there is the potential to cope with challenges. My role is to support you in finding access to your own resources.
ANNA CZERESZEWSKA
PSYCHOLOGIST, PSYCHOTHERAPIST MHHL