Aleksandra Błaszczyk
Aleksandra Błaszczyk
Coach, Trainer, Consultant
I will help you in following areas:
Professional, life and personal crisis

Leadership and team management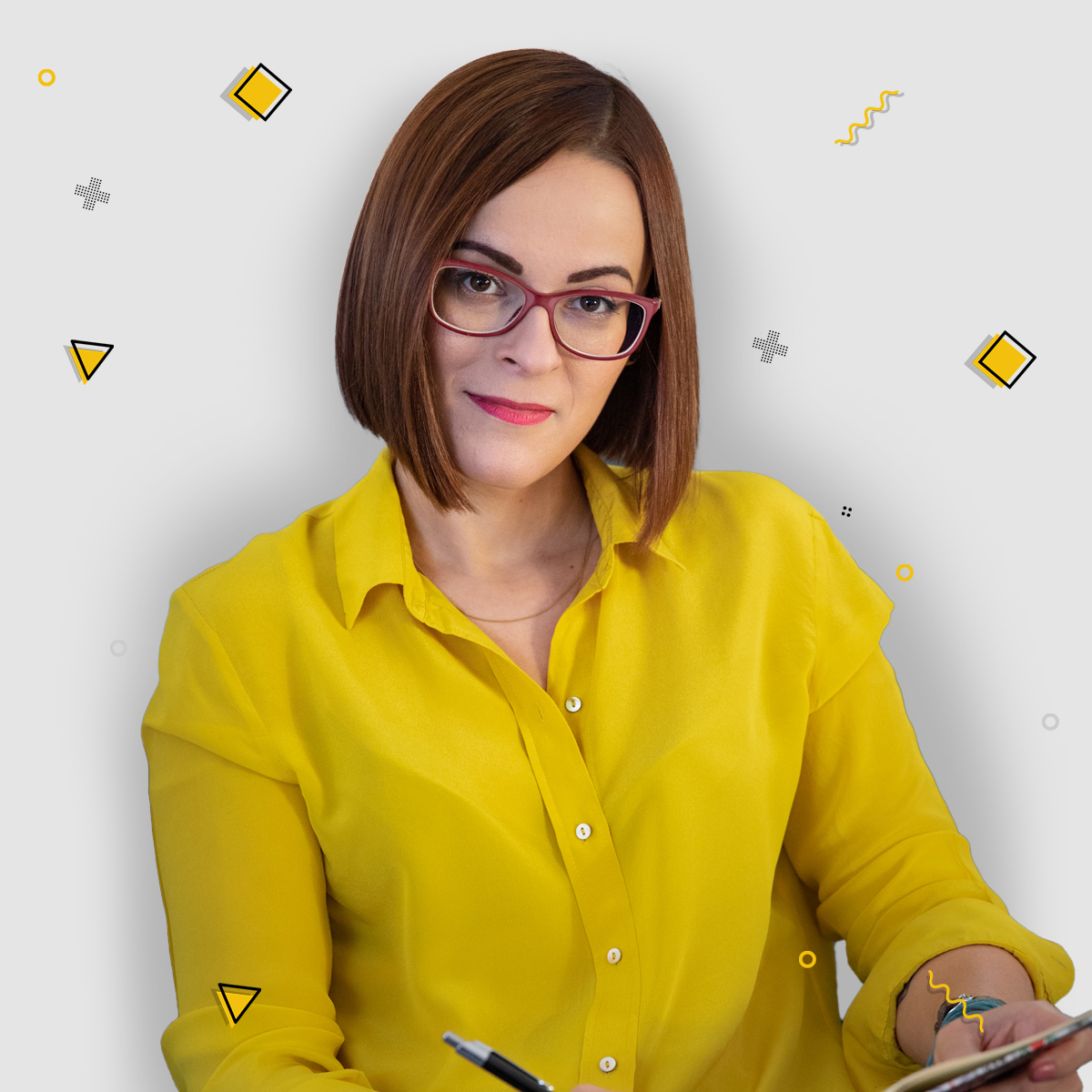 Professional Note
Coach, trainer and consultant with experience in IT and finance industry.
For 15 years, she has supported organizations, teams and individuals in developing social and leadership skills, maintaining work-life balance, and dealing with crises by building mental resilience and developing emotional intelligence.
She has broad experience in creating and managing a team, building career path consistent with one's values and in crisis management. On a daily basis, she provides trainings in leadership, burnout prevention and personal effectiveness. She is a certified consultant for Maslach Burnout Toolkit and Mental Toughness MTQ48.
She has worked for clients such as: Luxoft, Uber Centre of Excellence, Arvato Finance for Google, Avanade, Akamai, PGE Energia Ciepła S.A., IBM BPO, Allianz Group, Global Logic, State Forests, National Science Centre.
Experience
Career coach, crisis coach – 10 years
Social skills trainer – 6 years
HR Business Partner – 6 years
Training and Development Manager – 2 years
Education
Maslach Burnout Toolkit Certified Consultant – WorkPlace Nordic (2021)
MTQ48 Mental Resilience Vertified Consultant – AQR Ltd (2020)
Crisis Coach and Consultant – Institute of Positive Crisis Therapy (2019)
Psychology for Coaches – Wszechnica UJ (2017)
Art. & Science of Coaching – Erickson College International (2014)
Work-life balance coaching – Association of European Advisors PLinEU (2012)
Human Resources Management – Tischner European University (2010 – 2011)