Magdalena Kozik
Magdalena Kozik
Psychologist, Interventionist
Here are some of the problems and will help you with:
Experience of violence

Managing stress

Personal and professional development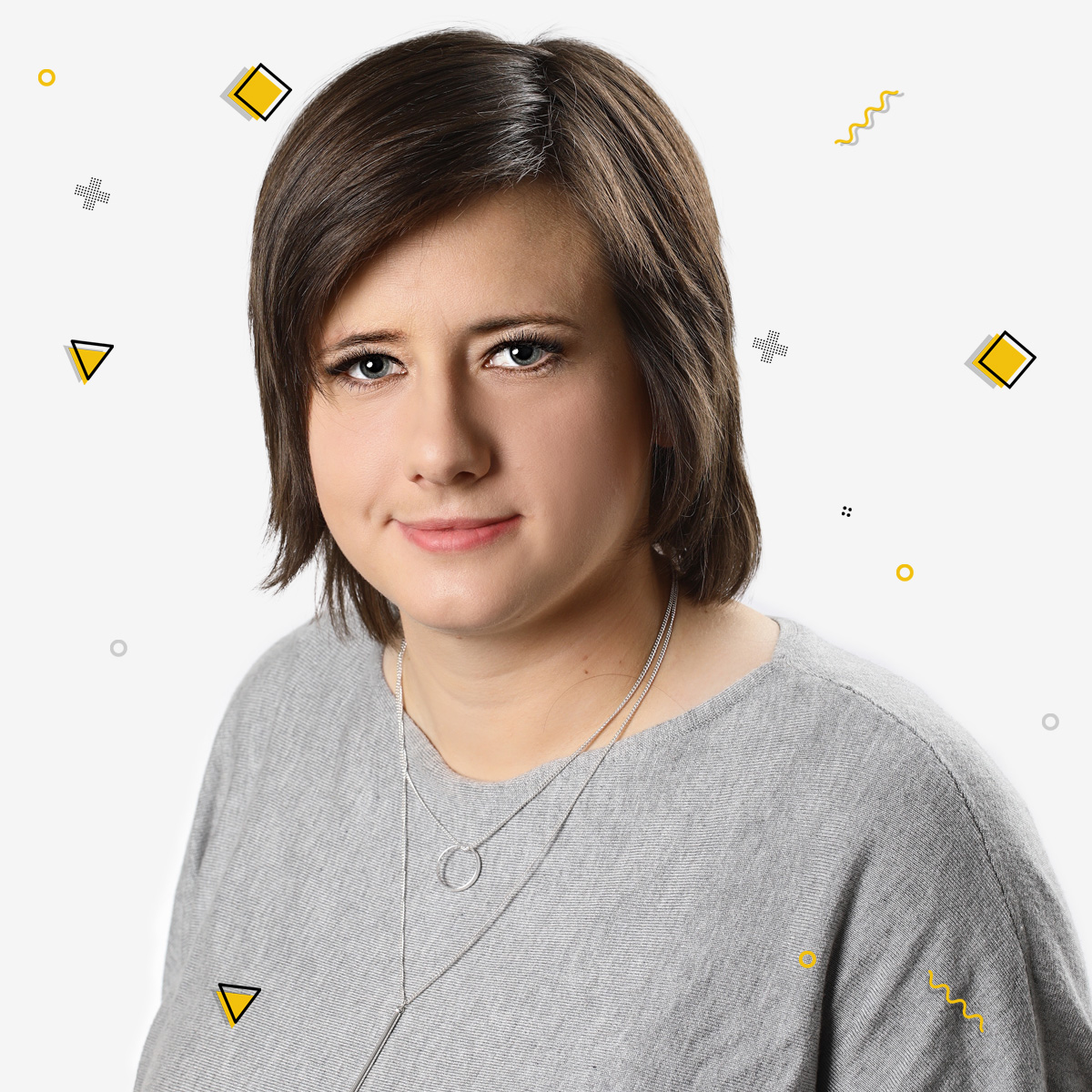 Professional Note
On a daily basis, and combine the profession of a psychologist and paramedic. The common feature of both professions is providing help and support to people in crisis situations. The experience gained while working in a hospital is a perfect complement to my academic knowledge.
My therapeutic work is based on the assumptions of Solution Focused Therapy.
I expanded my knowledge and constantly develop it during postgraduate studies, numerous courses and training programmes in the area of the Crisis Intervention Study, Rational Behaviour Therapy, Practical Psychotraumatology etc.
I accompany another person on their way through the crisis, regardless of the type and extent of the difficulties they are facing.
Areas of specialisation
Crisis intervention
Psychotraumatology
Violence
Effective communication
Recruitment
Experience
Psychologist at the Emergency Notification Centre 112 in Gdansk
Paramedic in the Hospital Emergency Department and Ambulance Service
Internship at the Crisis Intervention Centre in Gdynia
Internship at ExperumHR
Education
Paramedic (2012)
MSc in Business Psychology – SWPS University (2019)
Psychology of transport with elements of psychodiagnostics – SWPS University (2020)