Paulina Sasińska
Paulina Sasińska
I will help you in the following areas:
Work on self-esteem and build a close relationship with yourself

Working on relations with others, overcoming relationship problems

Life changes and related difficulties

Work on improving our relationship with your own body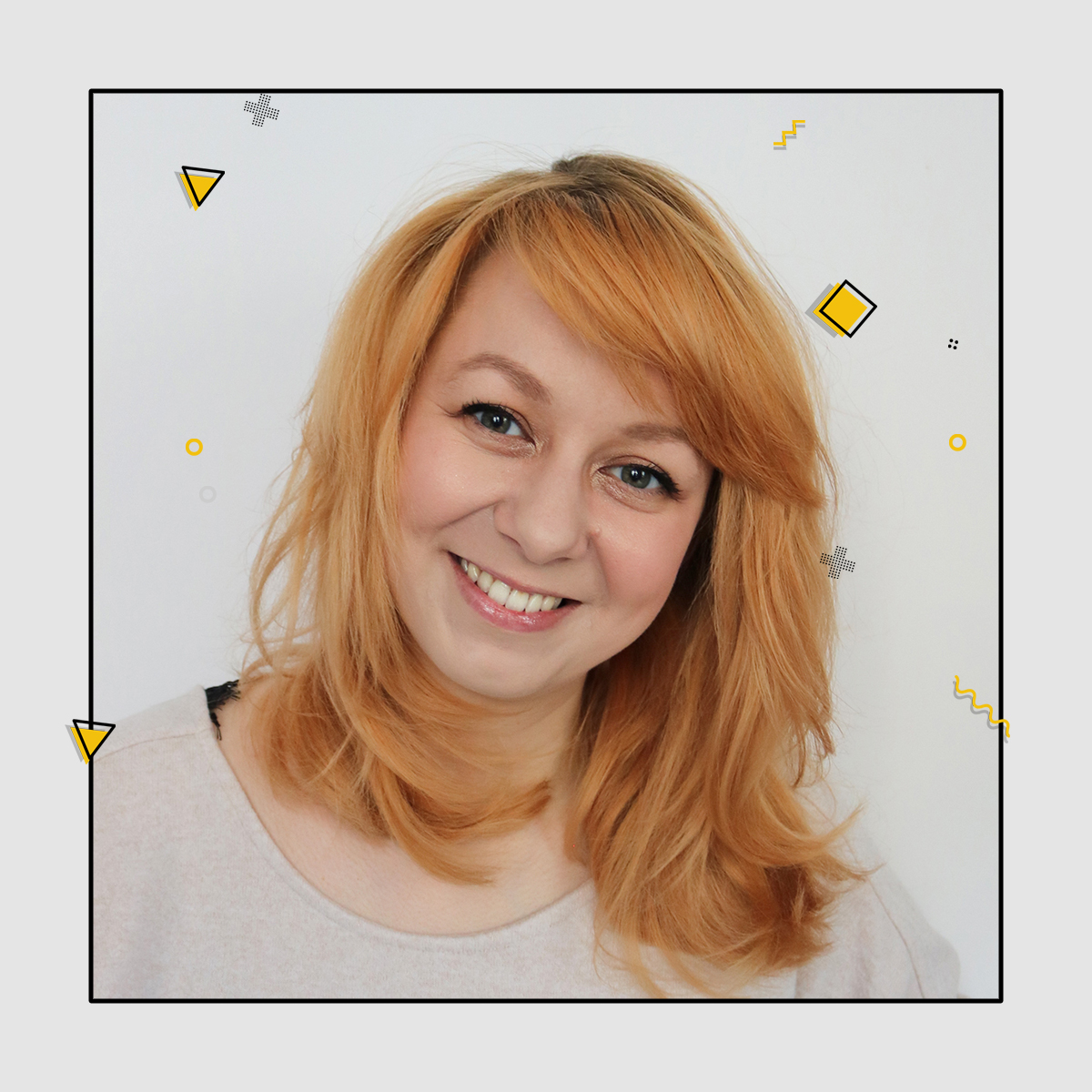 Profesional Note
I am a psychologist during postgraduate studies in clinical sexology. In my work, I help people who experience difficulties in relationships with others and themselves, struggling with complexes, problems with assertiveness and low self-esteem.
I help in learning the correct regulation of emotions and support people during life changes.
I also work I areas related to sexual life and health as well as sexual education. I support representatives of the LGBTQ+ community. I also provide support in situations of pregnancy loss or infertility problems.
Obszary specjalizacji
Support in sexological problems
Support in problems related to procreation: after miscarriage, in problems with fertility
Education
Master's degree in psychology at the University SWPS in Warsaw
Postgraduate studies in Clinical Sexology at the Medical University of Warsaw
Participant of trainings as part of the volunteer program "Zaloguj i pomagaj"
Master's degree in Medical Laboratory Science at the Medical University of Warsaw