Stanisław Szwed
Stanisław Szwed
Psychologist, Psychotherapist
Communicational and interpersonal issues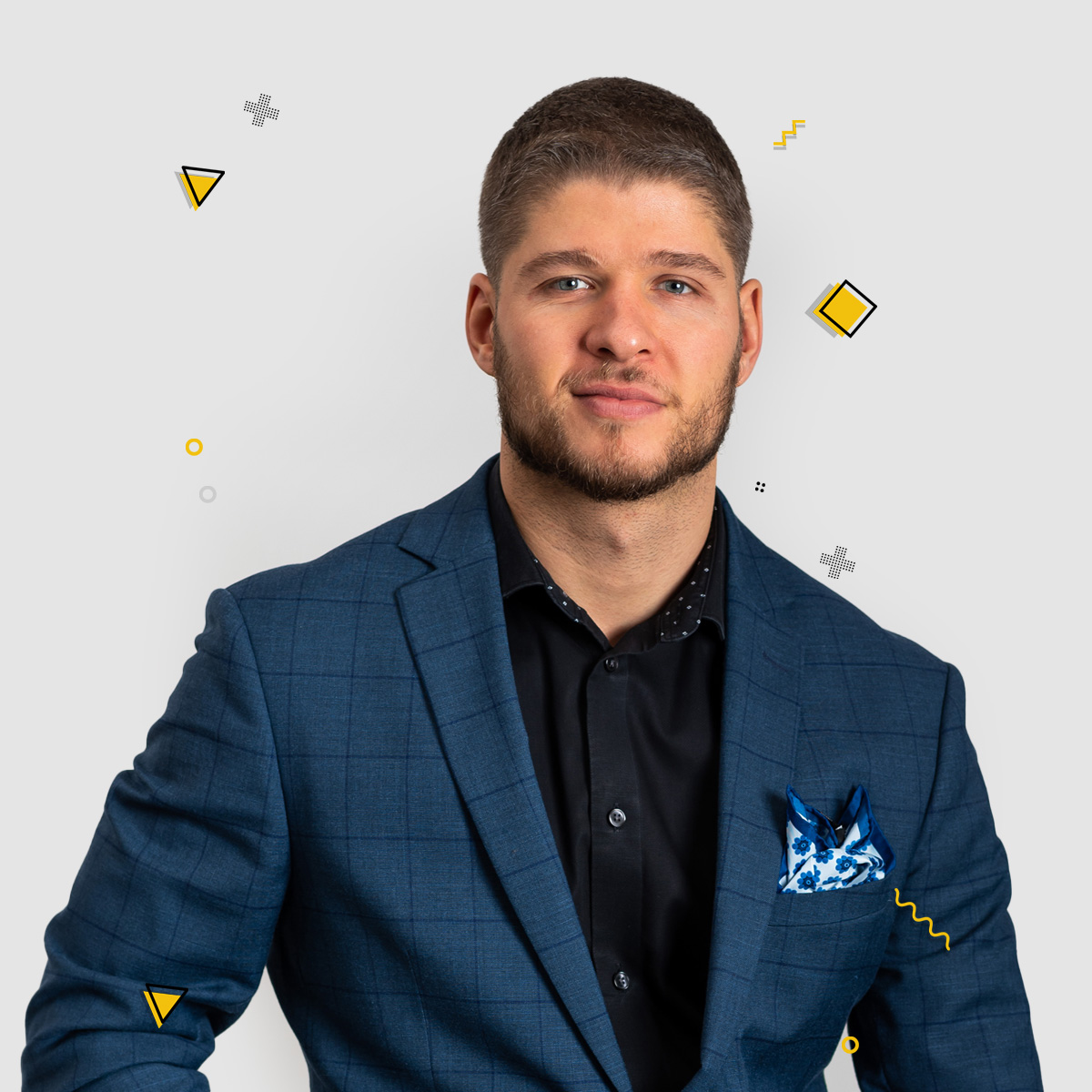 Profesional note:
He performs an individual psychotherapy in the psychodynamic and systemic paradigms.
His core therapeutic activities gather around working with adults suffering from anxiety disorders, depression, personality disorders as well as with the patients in the midst of developmental and stress-activated crises.
Also works with different-sex and same-sex couples who struggle with emotional and communicational issues. Likewise, he provides consultations and therapy in English. Works under supervision of the licensed Supervisors of Polish Psychiatric Association (PTP).
Areas of specialisation
Mood disorders
Anxiety disorders
Personality disorders
Couples' communicational issues
Developmental crises
Experience
Mental Health Helpline – individual and couples psychotherapy, psychoeducational sessions
Cracow Institute of Psychotherapy KIP – individual psychotherapy, couples psychotherapy, families psychotherapy, diagnostic consultations.
ATFC Psychotherapy Center – individual psychotherapy and couples psychotherapy (online)
Good Therapy Center – individual psychotherapy, couples psychotherapy, diagnosis, psychoeducational sessions
Usługi Psychoterapeutyczne Stanisław Szwed – psychotherapeutic services as the private practice
Medical Treatment and Prevention Center Niepołomice – group psychotherapy, psychoeducation, psychological workshops and trainings
Personality Disorders and Neurosis Treatment Ward of Dr J. Babiński Specialist Hospital in Cracow – clinical internship; participation in therapeutic community meetings, workshops, clinical meetings and psychotherapeutic consultations around qualifying patients to the ward
Education
MA in Psychology – Jagiellonian University of Cracow (2008-2013) and Universidade de Lisboa (2012)
Systemic-psychodynamic approach. Integrated Psychotherapy: The post-graduate overall course of psychotherapy – KONTEKST Foundation of Psychotherapy in Cracow (2015-2020)
Psychotherapeutic training in the paradigm of Mentalization approach – Anna Freud Centre of London (2021)
"Work in the dialogue-institutional aspects of therapeutic work with chlidren, adolescents and families" training – Tavistock and Portman NHS Foundation Trust of London (2018)
"Family therapy with externally motivated clients – building therapeutic Alliance" – SOFTA programme workshops provided by Cracow Institute of Psychotherapy and Universidad de A Coruña (2015)
Rational Behavior Therapy (RBT), Polish Society of Behavioral Psychology (2014)