Szymon Martyniak
Szymon Martyniak
Psychologist, Coach, Trainer
I will help you in the following areas:
Satisfying relationships with other people and yourself

Satisfaction with life and search for meaning

Development crises and life changes

Stress, anxiety, emotional regulation

Psychological flexibility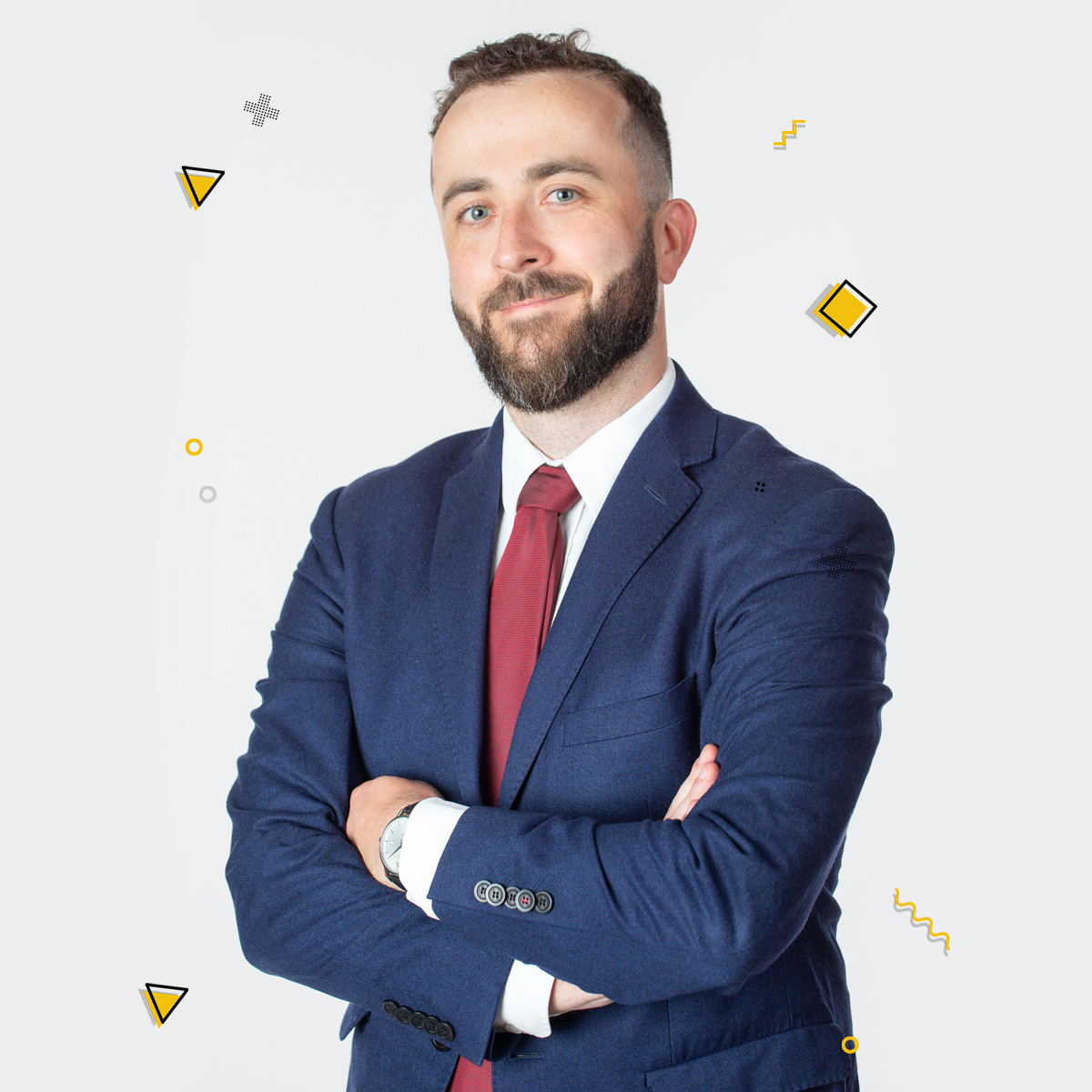 Professional Note
I am a psychologist with over 12 years of experience in global organizations. I help people from various walks of life and having multiple dimensions of diversity who face daily challenges related to gender, gender identity, age, ethinicity, sexual orientation, family status, education, physical and mental health.
I support people who want to reduce stress, use their full potential, increase well-being and build satisfying relationships with other people in their private and professional lives. My therapeutic work is based on the values ​​and principles of Acceptance and Commitment therapy (ACT) in Polish and English.
Key competences
Active listening
Openness
Acceptance
Engagement
Experience
Pride employee network leader (LGBT + community and allies) at HSBC
Community Co-Lead at Employee Resource Groups Center in Diversity Hub in Kraków
Psychologist and volunteer in organizations advocating for human rights
President for Education at Toastmasters International – club for public speakers and leaders
Education
MSc in Psychology, University of Social Sciences and Humanities in Warsaw
Participant of the psychotherapy course (Department of Psychotherapy, Jagiellonian University Medical College)
Member of the Association for the Sciences of Contextual Behavior (ACBS)
Team and Group Coach (Novo Studio)
Business Coach (Novo Studio)