Justyna Bąba
Justyna Bąba
Psychologist, coach, psychotherapist
I will help you in the following areas:
Life crises, crises at work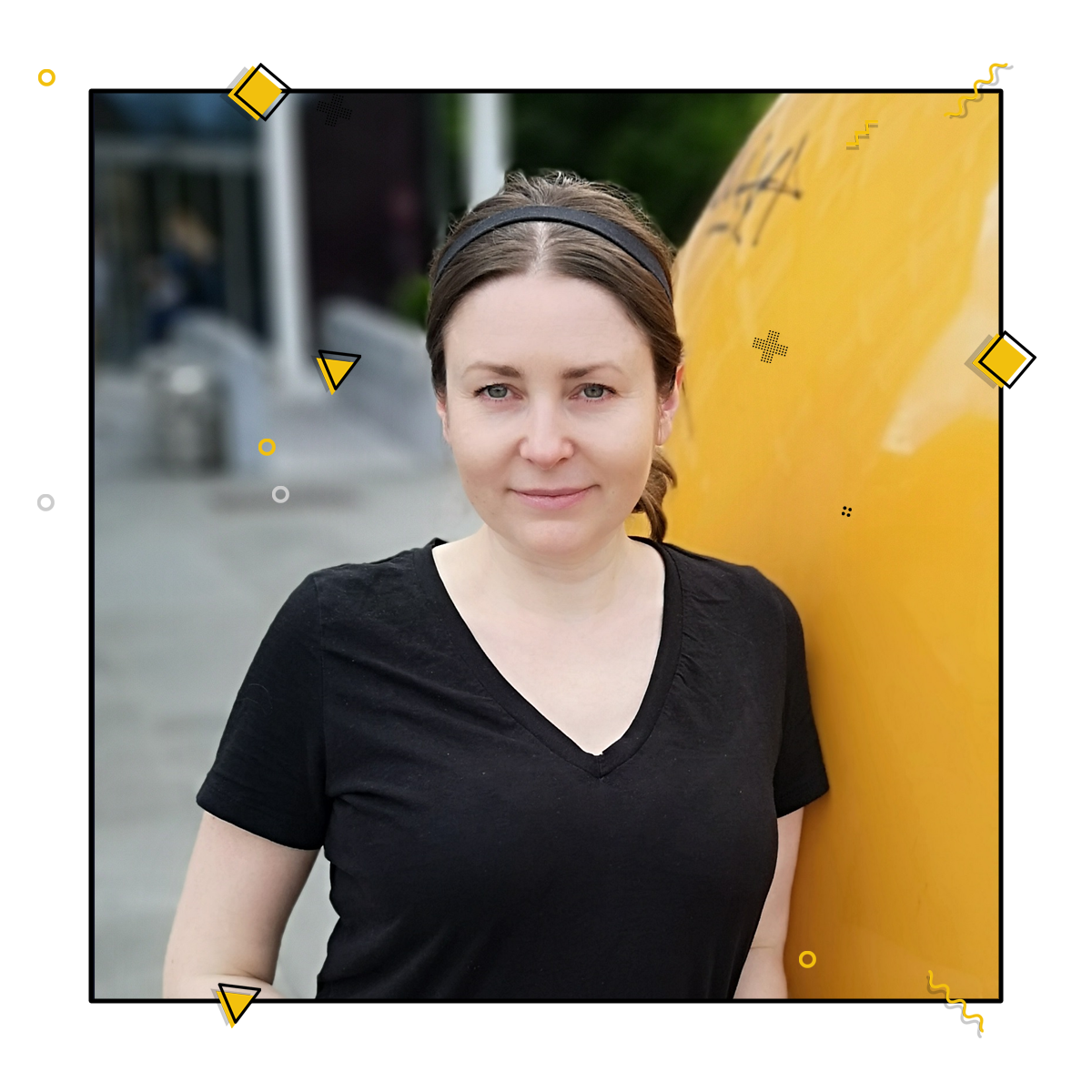 Professional Note
Psychologist, coach, psychotherapist. Currently in training for a certificate as an individual and group therapist in the psychodynamic approach, accredited by the Polish Psychological Association and Psychiatric Association.
She graduated in clinical and health psychology at SWPS University in Warsaw, where she works as a researcher. She analyses social and personality factors that influence well-being and engagement at work. In her therapeutic work, she integrates contemporary scientific findings on personality development, neurobiology of the brain and effectiveness of particular therapeutic methods.
The key values for her are respect, empathy and curiosity about the other person. She regularly undergoes supervision of her therapeutic work. Moreover, she has 15 years of experience in business as a manager and expert. For years, she has also been conducting coaching, mentoring and workshops supporting professional development, coping with stress and burnout. She works with adults.
Specialisation
Life crises, crises at work
Stress, regulation of emotions, burnout
Lowered mood, self-esteem, lack of motivation
Struggles of Adult Children of Alcoholics
Perfectionism
Search for greater balance in life
Experience
For 15 years a manager and expert in organisations including multinational corporations.
Coach and mentor at, among others, EY Businesswomen's Leadership Foundation (Ernst&Young)
Researcher and lecturer at SWPS University
She has gained clinical and therapeutic experience in, among others: Institute of Health Psychology of the Polish Psychological Association (2017), Counseling Centre of the Laboratory of Psychoeducation (2018), Psychomedic Clinic (2020), Day Psychiatric Ward of Wolski Hospital in Warsaw (2021-)
She conducts her own workshops on coping with stress, crisis situations and burnout for company employees, trainer at Mental Health Center
Key competences
Psychological counselling and psychotherapy
Running support and development groups
Workshops, lectures
Coaching, mentoring for business
Research and scientific analysis
Education
MA Clinical and Health Psychology, SWPS University in Warsaw
Doctoral School of the Faculty of Psychology at SWPS University
School of Professional Coaching of the Institute of Psychoeducation in Cracow
Coaching School for Organisations
School of Business Mentors European Mentoring & Coaching Council, Mentor Foundation
Institute of Group Analysis "Rasztów", training for certification as individual and group psychotherapist (ongoing)
I believe that there is no therapy without empathy – therefore I try my best to understand the experiences and personal perspective of everyone I talk to, without any judgements.
JUSTYNA BĄBA
PSYCHOLOGIST, PSYCHOTHERAPIST, COACH MHHL