Kamila Tarkowska
Kamila Tarkowska
I will help you in the following areas: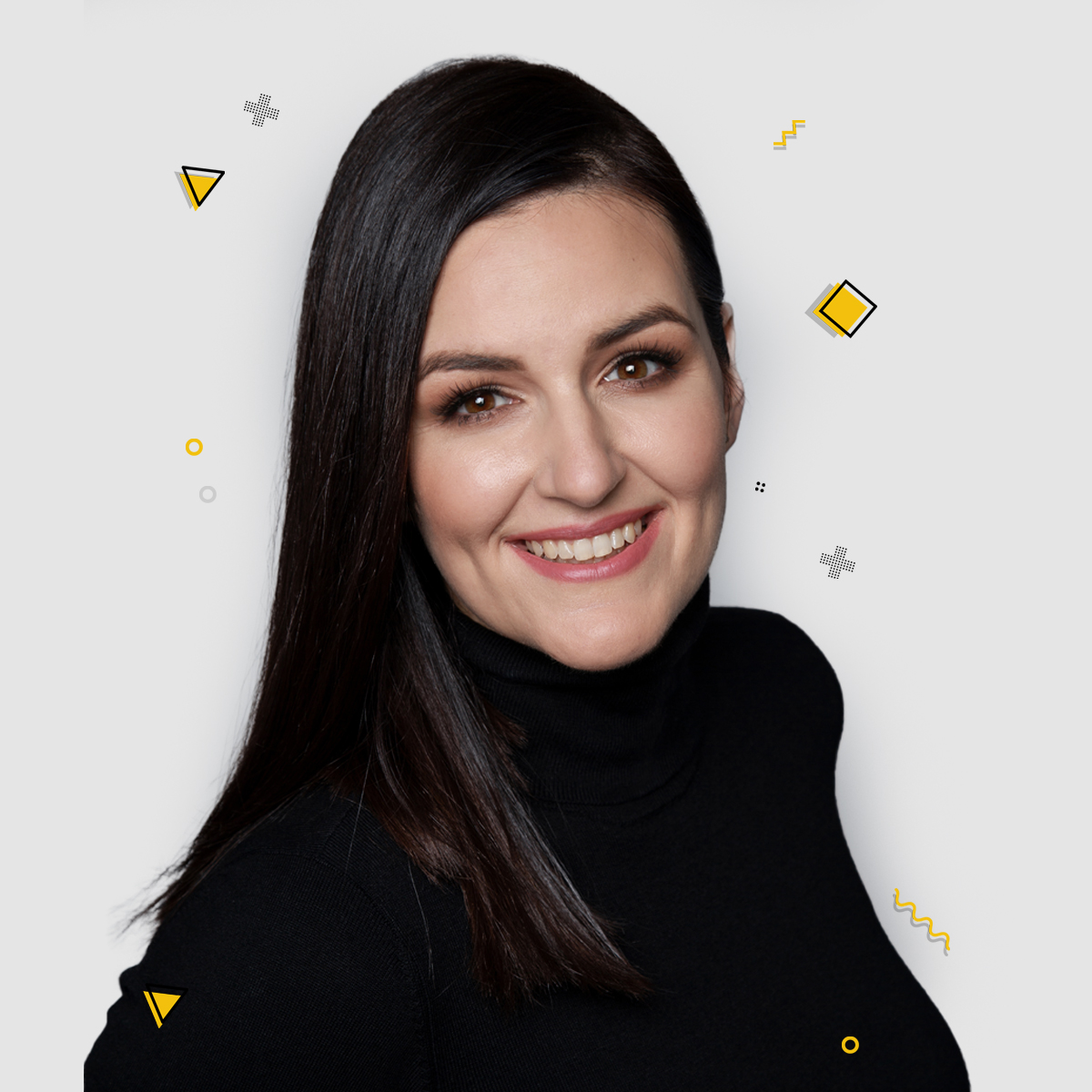 Professional Note
As a psychologist, she graduated in applied psychology at the Jagiellonian University. She is a therapist working in the SFBT model (Solution-Focused Brief Therapy).
During the session, she ensures a sense of security, trust and confidentiality. She focuses on clients resources and strengths in order to co-construct a practical and sustainable solutions.
As a qualified coach, she graduated from the Academy of Professional Coaching. Thanks to education and experience, she effectively supports others. In her work, she uses a number of methods and tools to work with the goal. She helps to find motivation, define goals and prepare an action plan. The main goal of conducted sessions is to improve the quality of life
As a HR specialist, she has 10 years of experience in working in large organizations in HR departments. She specializes in recruitment processes and training programs. Thanks to her work in the HR departments, hundreds of reviewed CVs and conducted recruitment interviews, she looks at the process of change in the area of work from a different perspective. She helps with goal setting and action planning in the professional life and verifies professional predispositions, expectations and possibilities.
Specialisation
Support in crisis
Job burnout
Stress management
Low self-esteem
Experience:
10 years of experience in working in large organizations in HR departments
Conducting coaching and therapy sessions
Volunteer in The WIOSNA Association
Education
MSc in Applied Psychology – Jagiellonian University
Postgraduate studies in Transport Psychology
Professional Coaching Academy
Solution-Focused Brief Therapy (SFBT)