Together we can help Ukraine
Together we can help Ukraine
All the activities we carry out are made possible by caring for others – for people in need of help. Thanks to the commitment on our part and the great support of companies that understand the importance of the help they provide, we have been able to help many people. Every support of our mission translates into a share in bringing specialist help to those who are in need of it now.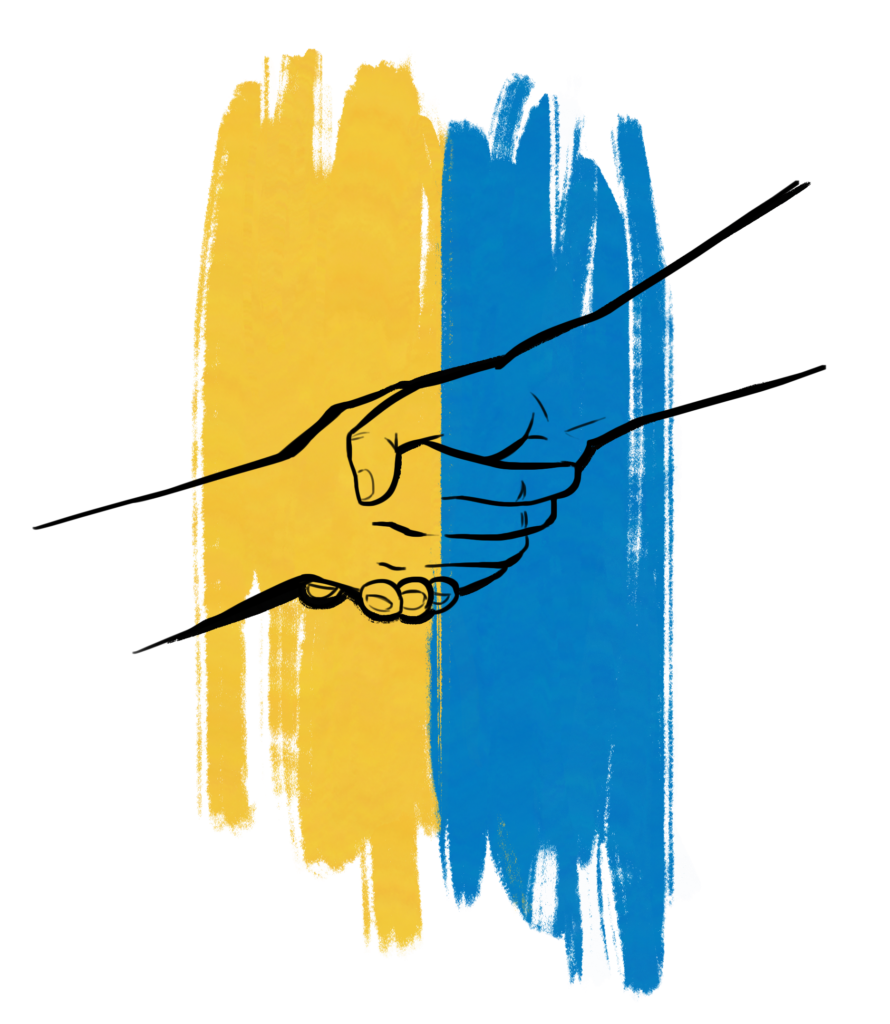 Support for people from Ukraine
People from the Ukraine can count on professional help in their own language. Our psychologists and therapists are here for you.
Підтримка людей із України
Люди із України можуть розраховувати на отримання професійної допомоги рідною мовою. Наші психологи і психотерапевти тут для вас.
Webinars for volunteers
Volunteers have made every effort to help those affected by the war in Ukraine. The situation has not stopped and help is still needed. Every day volunteers face challenges such as stress, mental strain and cultural differences. In order to support volunteers, together with Diversity Hub and Air Liquide Fondation, we have prepared a series of webinars for them:
What organizations are involved in helping?
We would like to thank all those who, together with us, have been involved in our efforts to provide specialist psychological care to those who need it now. Without your support, this would not have been possible.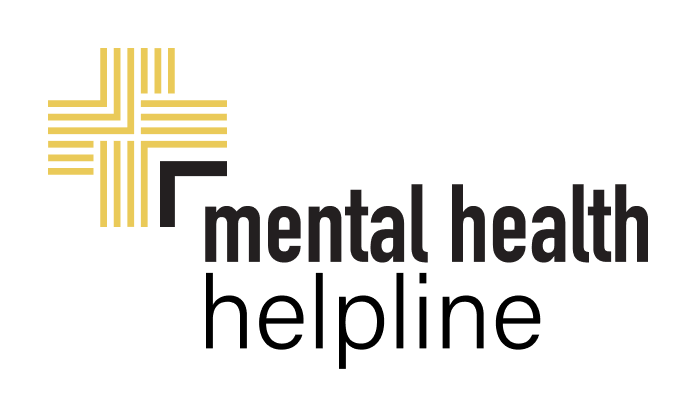 Mental Health Helpline
We provide a safe and professional place for psychological support in a virtual space through a dedicated friendly technology (app). We meet needs by organising in three ways: individual psychological support for helpers, support groups and training.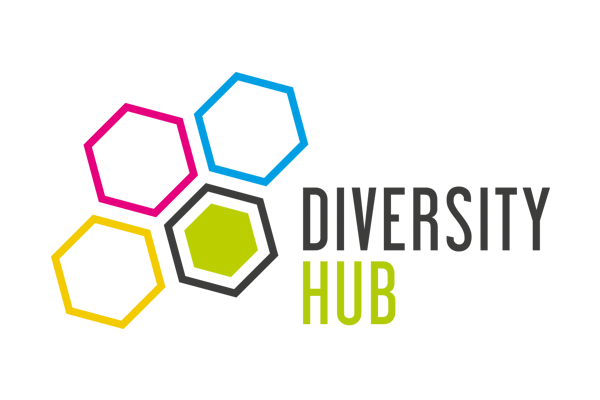 Diversity Hub
We specialise in diversity management (Diversity and Inclusion). We provide knowledge, experience and good practices and help business to benefit from diversity while influencing social change. Thanks to our experience, we effectively coordinate psychological support in Krakow, which is possible thanks to the awareness of problems and the commitment of our partners to solve them.
What type of support do we offer?
The Mental Health Helpline offers individual, group and training support to all refugees and those helping in this crisis situation.
Consultations
This is the first step in getting help – individual counselling. They are necessary to determine the type, extent and form of assistance for each individual.
Intervention
We have qualified crisis interveners on our team who are ready to act quickly when the situation requires it. In many cases, the prompt provision of professional help helps to prevent disorders from developing.
Psychotherapy
An individual and group form of professional support, tailored to the needs of the individual.
Training
An individual and group form of professional support, tailored to the needs of the individual.
Offer for partners
Ways of joining and conditions for becoming a partner
Hours of consultation provided
THIS IS HOW MANY PEOPLE HAVE USED OUR SERVICES FREE OF CHARGE
THAT MANY PARTNERS JOINED THE ACTION
THAT MANY FOUNDATIONS ARE INVOLVED IN HELPING
We provide a safe and professional place for psychological support to helpers
Through a secure, dedicated application, employees have access to psychological care,
provided by a team of experts associated around the Mental Health Helpline.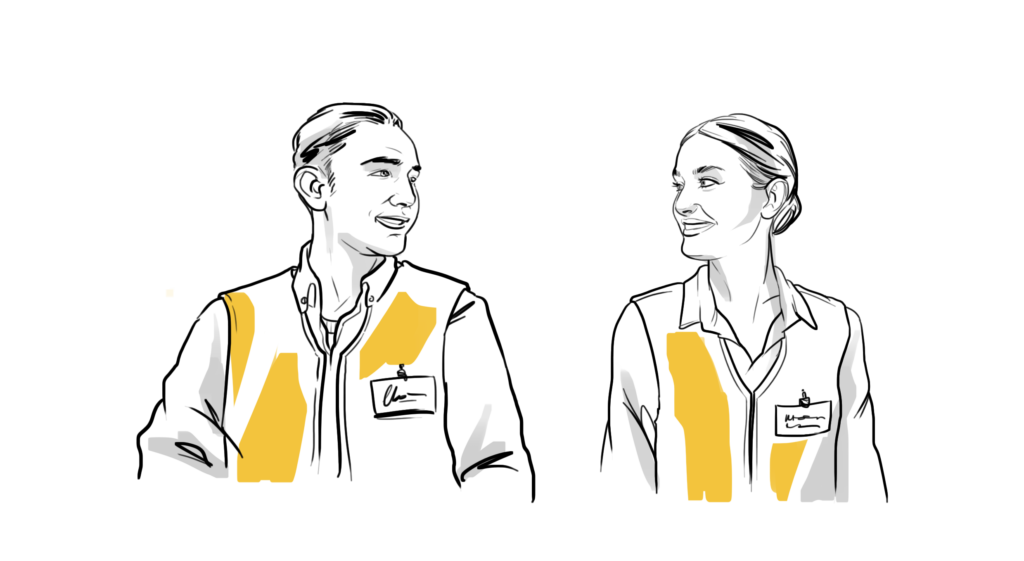 "Help for helpers"
The line enables the organisation's staff to meet with mental health professionals (psychotherapists, interventionists) to help resolve crisis situations – from everyday inconveniences to complex global tragedies.
While talking to experienced psychologists and psychotherapists, you can get tailored help in the form of individual e-consultations with a specialist of your choice.
"Help for refugees"
The Line also cares for Ukrainian refugees by providing them with access to psychological support services by trained psychologists and psychotherapists.
In individual and group sessions, we help all refugees cope with their difficult experiences and eliminate or reduce their impact on their future life.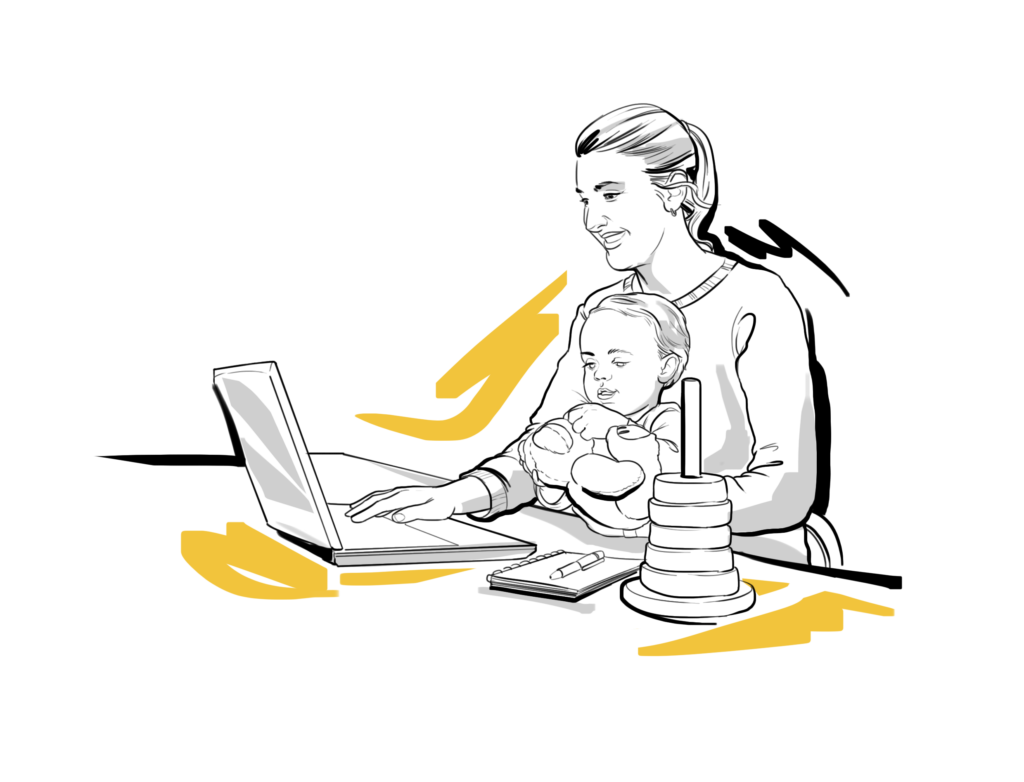 Our volunteers and people responsible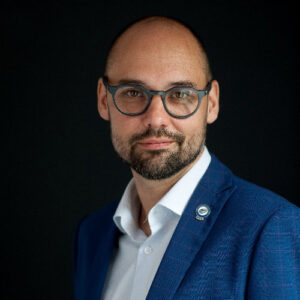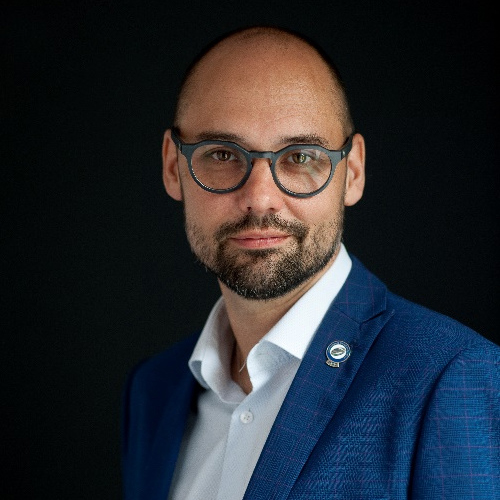 Tadeusz Reimus
CEO Mental Health Helpline. Psychologist, psychotherapist, coach and consultant.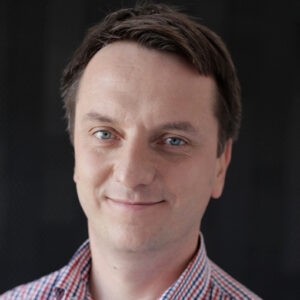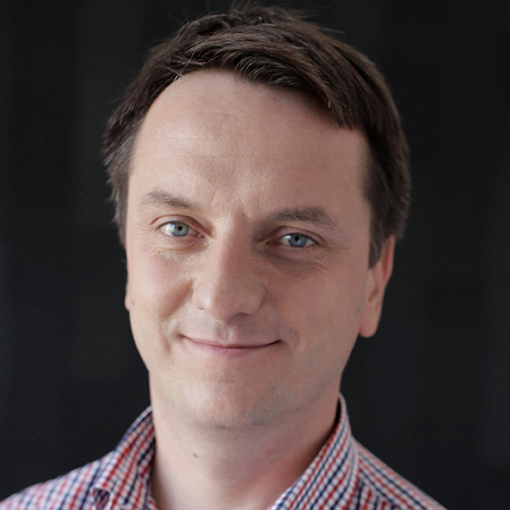 Tomasz Dąbrowski
Vice-president of the Diversity Hub Foundation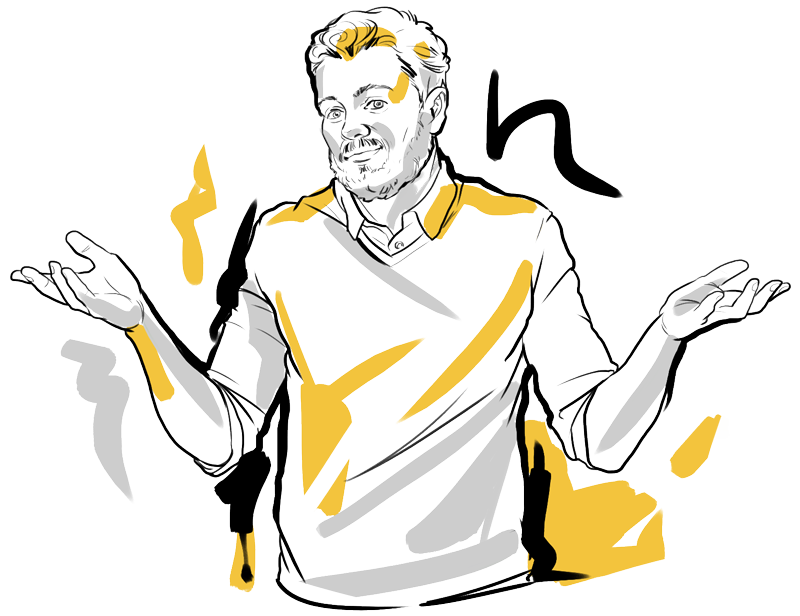 Maciej Ostachowski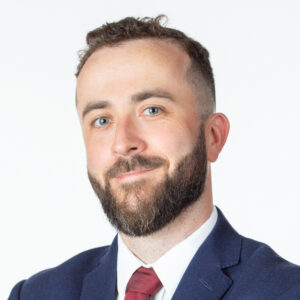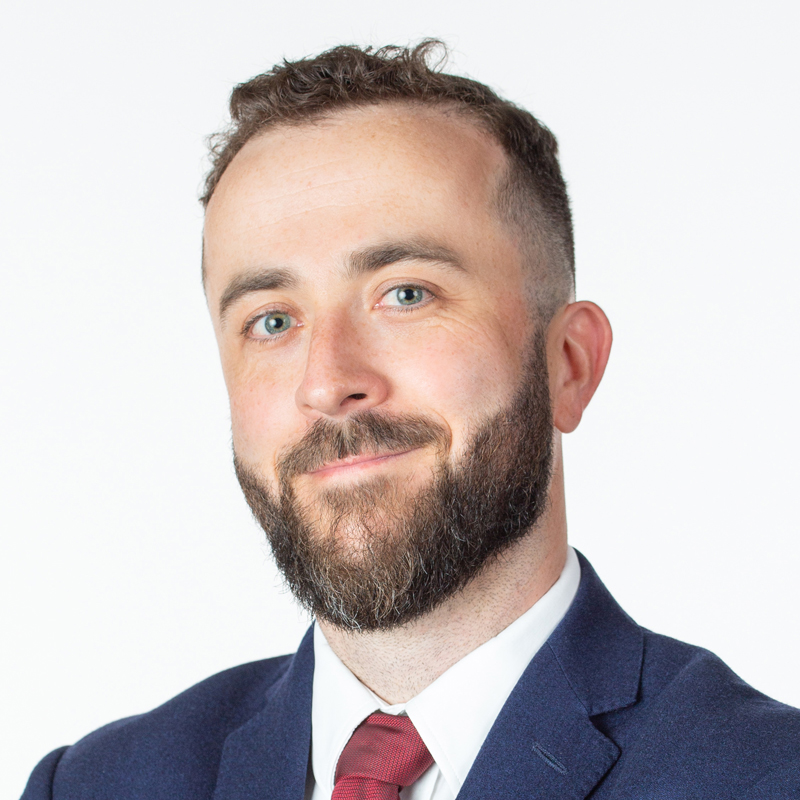 Szymon Martyniak
Polish-English specialist.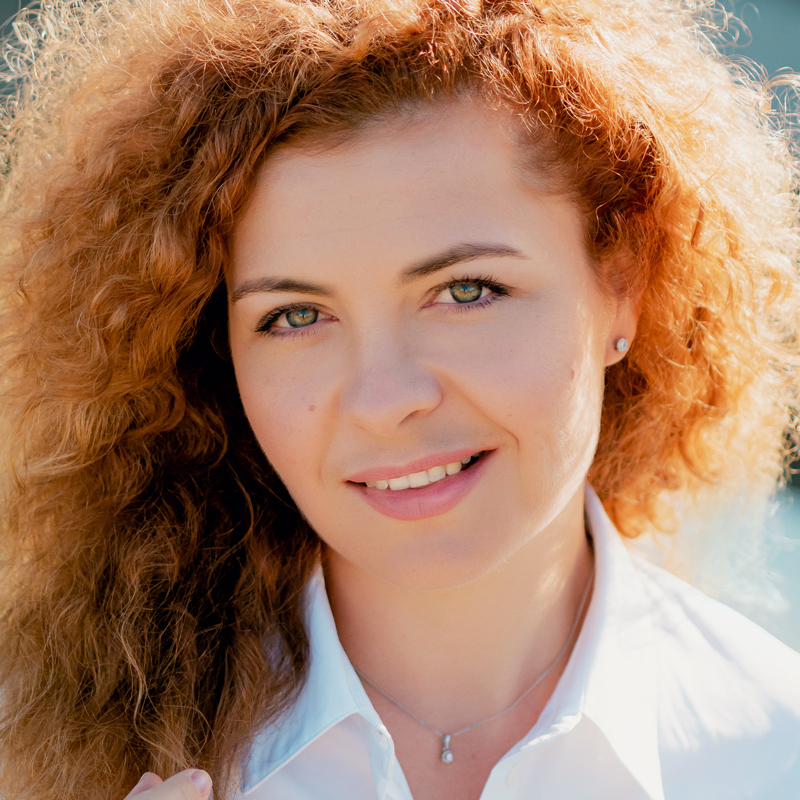 Yuliia Kosianczuk