Natalia Skuza
Natalia Skuza
I will help you in the following areas:
Interpersonal relationships (e.g. in a relationship, at work)

Coping with stress, anxiety

Professional and developmental crises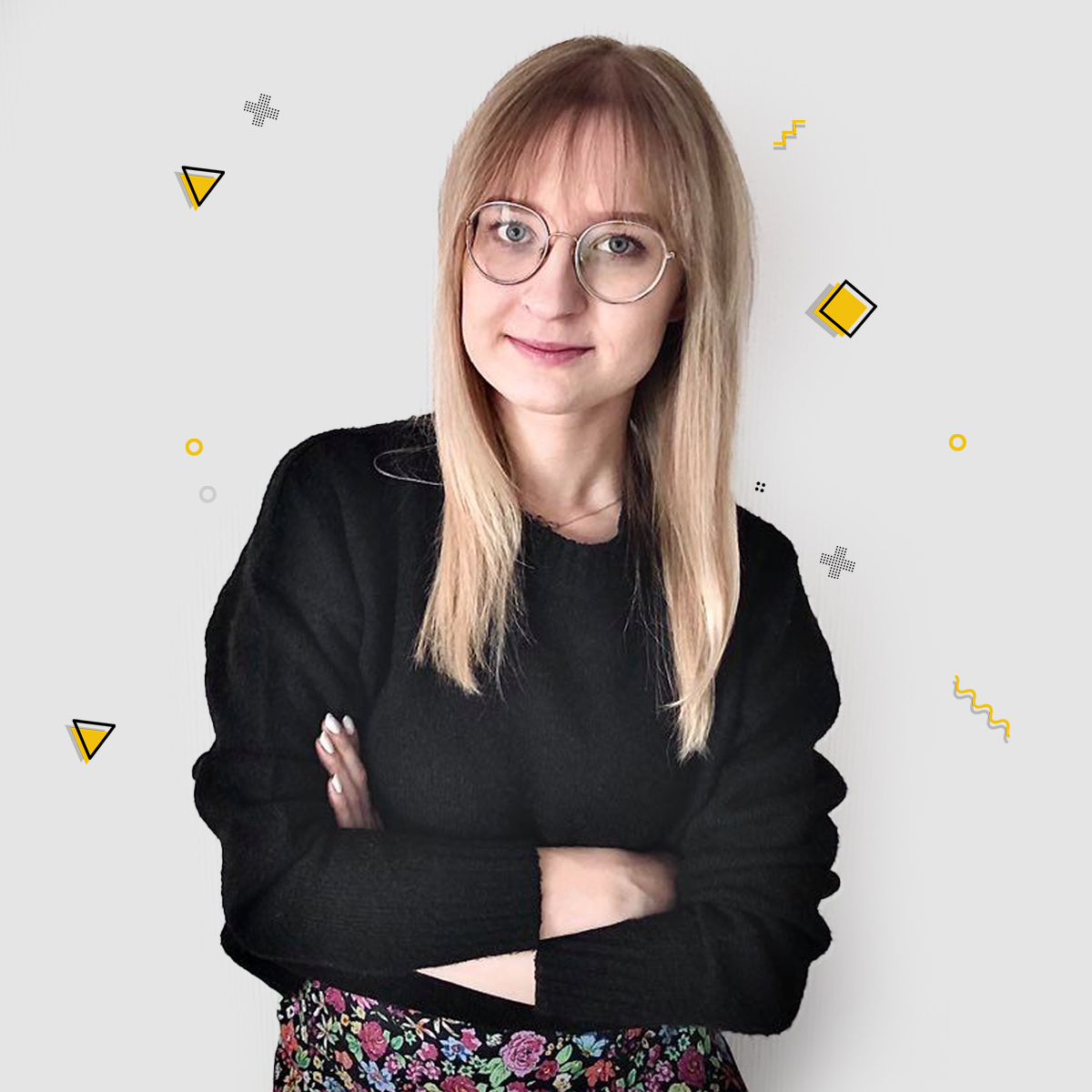 Professional note
A psychologist by education and passion, working in business. For several years she has been associated with the HR industry, where she combines psychological knowledge with HR innovations.
He spends a lot of his work with people introducing them to a new workplace, helping them make a decision about change or establish relationships.
It develops the competences of employees, showing them the possibilities of their potential.
He recognizes the relationship between work life balance and mental health, which is why he tries to combine business with psychology.
Specialisation
Relational disorders
Anxiety disorders
Crisis support
Lack of sense of meaning
Individual therapy
Experience
Psychologist Department of Occupational Therapy.
HR Specialist – HR Departments
Kluczowe kompetencje
Psychoterapia
HR – budowanie planów rozwoju, rozwój pracowników
Education
Mgr Psychology UMCS Lublin
I Degree in Solution-Focused Therapy